8 Celebs Who've Broken Just About Every Law And Are Still Forgiven For Their Bad Behavior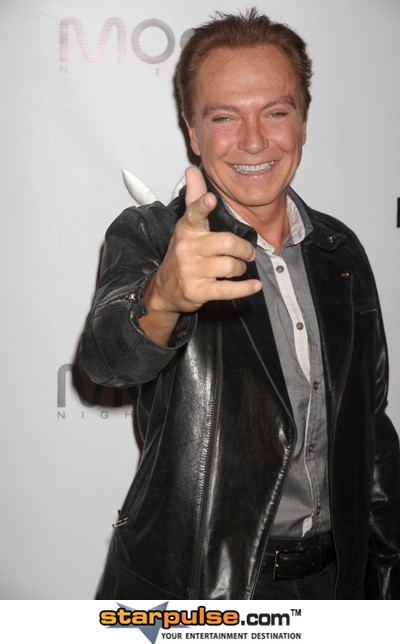 Have a run in with the cops while high or drunk? Indecent exposure? Public beat downs? Racism? No problem if you're one of the celebrities listed below, who managed to not only do minimal time for their crime, but be forgiven by their fan base as well! Being untouchable is only one of their many charms. See which 8 celebrities got away with murder (well, not actually) and are still revered as some of the best in their fields.
Three Time DUI Charges
David Cassidy, entertainer and former teen heartthrob adored by millions, just doesn't seem to learn from his mistakes. He was arrested for driving under the influence, or DUI, in January of 2014 in Los Angeles. Cassidy was at first pulled over for making an illegal right turn, Then, the arresting officer smelled alcohol on his breath and performed a  sobriety test. The actor/singer failed, having twice the legal blood-alcohol level limit to drive.
The Partridge Family alum also racked up a conviction in Florida and a DUI arrest in New York. According to New York State's Albany Times-Union Newspaper, the arresting officer's name was Tom Jones, to which Cassidy quipped, "What's New Pussycat?" referencing the singer's hit. Still, Cassidy is beloved by his fans, who rally to support him whenever his proverbial "oops" happens again.