8 Celebs Whose Kids Are Doomed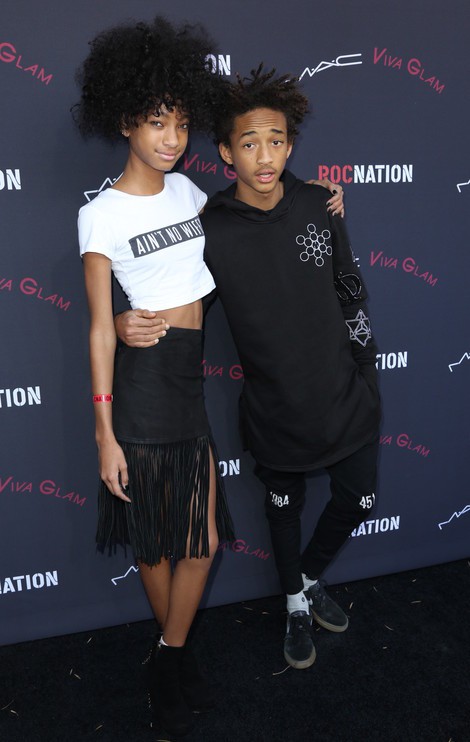 While parents of everyday folk save all year to splurge on a week at Disney or feel guilt about a shopping excursion to the mall, celeb kids are treated on an entirely different level. Luxury vacations, designer clothing starting in infancy, handlers to cater to their every whim. When does it stop? Most of all, what happens to these kids as they grow up and their feelings of entitlement deepen? Who will wrangle them in when they've been spoon fed this lifestyle for years? While we always hope for the best for any child, some celebs have gone a little overboard in their parenting style, making us wonder--what will happen when these strong-willed kids grow up and start to make their own choices? Are they doomed?
Jaden and Willow Smith (Parents Will Smith and Jada Pinkett-Smith)
Jaden and Willow Smith's parents, Will and Jada Pinkett-Smith, have their own sets of parenting rules. According to Smith, "We don't do punishment. The way that we deal with our kids is, they are responsible for their lives. Our concept is, as young as possible, give them as much control over their lives as possible." Well, that parenting style came under fire by the Los Angeles Department of Children & Family Services concerning a controversial picture of 13 year-old daughter Willow in bed with 20-year-old Moises Arias. Smith continued, " I want him to have as much command and freedom if he is willing to accept responsibility. Those are two concepts that are inexorably bound."  So then it's okay if your 15 year-old son heads overseas to hang with the Kardashain clan for a family wedding, as long as he's responsible? Really?