70s & 80s Tunes Dominate 'Sexiest Songs Of All Time' List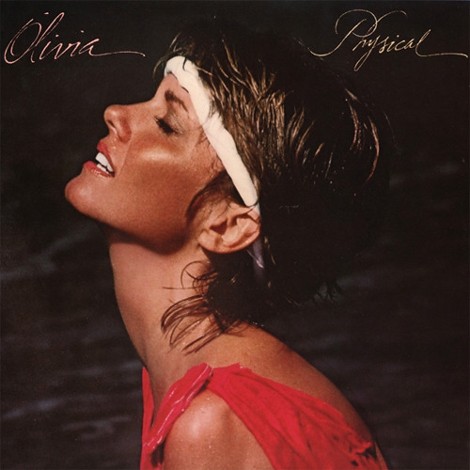 Apparently the 70s and 80s are still major power players on top 10 music lists. Olivia Newton-John's 1981 hit "Physical" has topped Billboard.com's list of the Sexiest Songs of All Time.
"Physical" spent 10 weeks atop the Billboard Hot 100. It was certified platinum and ranked as the biggest song of the decade. Utah radio stations banned it for having provocative lyrics such as: "There's nothing left to talk about/'Less it's horizontally/Let's get into physical/Let me hear your body talk, your body talk."
To counter the song's racy tone, Newton-John made an aerobics-themed music video, making headbands a fashion accessory outside the gym.

The new countdown is based on the performance of songs about sex on the Billboard Hot 100 chart from 1958 until January 2010.

The top 10 are:

Olivia Newton John "Physical" 1981
Rod Stewart "Tonight's The Night 1976
Boyz II Men "I'll Make Love To You" 1994
Next "Too Close" 1998
Marvin Gaye "Let's Get It On" 1973
Donna Summer's "Hot Stuff" 1979
Captain & Tennille "Do That To Me One More Time" 1979
Madonna "Like A Virgin" 1984
Exile "Kiss You All Over" 1978
Rod Stewart "Do Ya Think I'm Sexy" 1978