7 Video Game Titles Based on Hit Hollywood Productions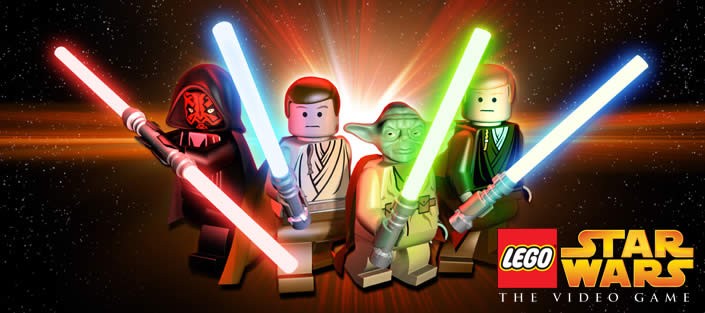 Most video game fans cringe when they hear they're favorite franchise is being given the Hollywood treatment. From the likes of
Angelina Jolie's Tomb Raider to Uwe Boll's Far Cry, Tinsel Town has often struggled at adapting video game blockbusters to the big screen.
If there's any consolation here, it's that the video game industry has demonstrated that it has no problem with the conversion between media genres when it's the other way around.
Here are 7 of the best video games based on or inspired by major Hollywood franchises.