7 Of The Most Memorable Cops In Movies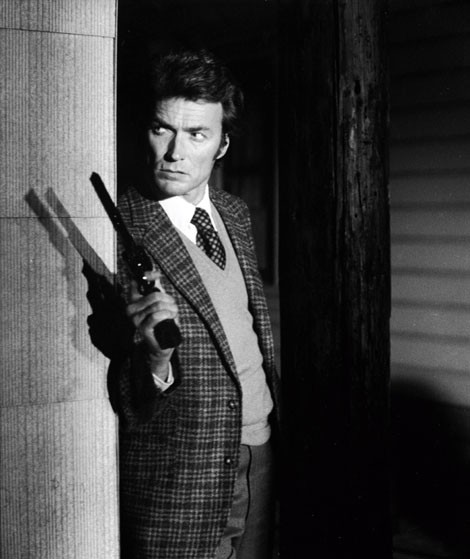 In honor of National Police Week we put together a list of some of the most memorable cops in film. Here are our top 7. Be sure to check them out and let us know what you think.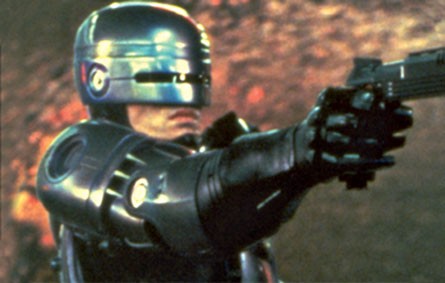 7. Robocop (Robocop)
He's the robot who took on the streets of Detroit with metal body armor and gun. He's a legendary character. In each of the "Robocop" films he always managed to save the day and city.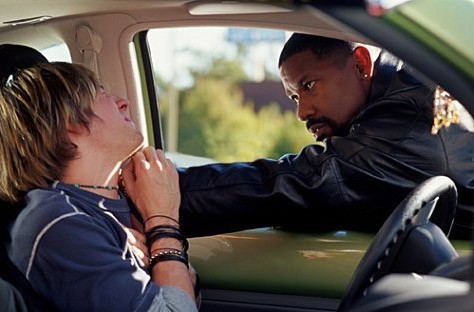 6. Alonzo Harris (Training Day)
The LAPD veteran narcotics detective/mentor from hell gave us a crash course on making it to the top of the police ranks in the most unethical way.
5. Serpico (Serpico)
He was an honest undercover cop who almost lost his life trying to fight corruption in a police department. The role was one of Al Pacino's best, and the fact that it is based on a true story makes it even more memorable.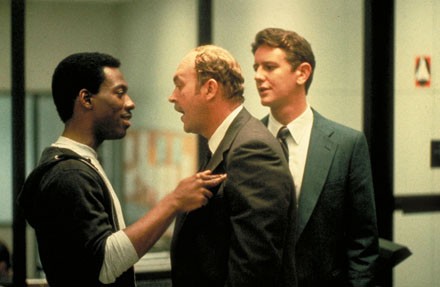 4. Axel Foley (Beverly Hills Cop)
The hilariously funny street-smart cop from Detroit took us on a journey as he headed out to Beverly Hills to solve his friend's murder.
3. Martin Riggs (Lethal Weapon)
The psychotic loose cannon kept us on the edge of our seats for all of the "Lethal Weapon" movies with his suicidal and funny antics. There is no way that Martin Riggs wouldn't be on this list.
2. John McClane (Die Hard)
If this guy was a real life cop, Osama Bin Laden and his crew would have been taken down years ago. Yes, It's John McClane, and we know that he always came to the rescue when there was a terrorist plot involved.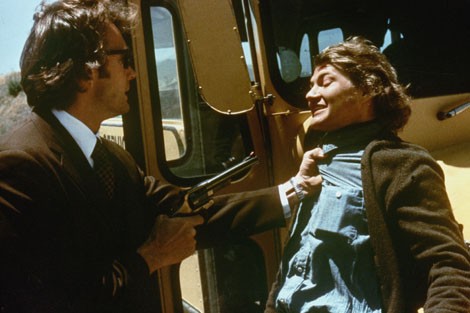 1. Harry Callahan (Dirty Harry)
His name says it all. He's the dirtiest and baddest of them all. He left us with some of the most memorable lines, and this list wouldn't be complete without him. That's why he tops it off at #1.