7 Celebrities Whose Homes Were Robbed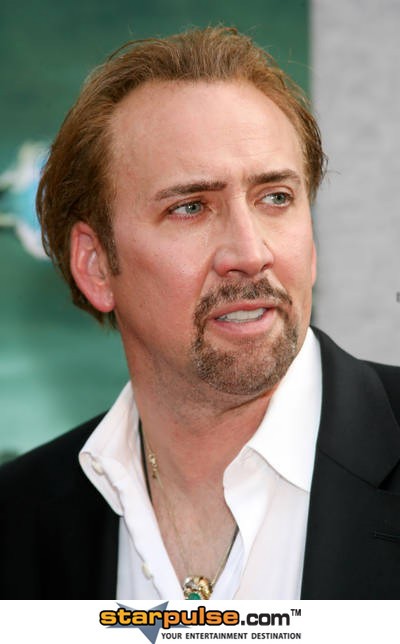 On the rise during the past few years, burglaries have become a real problem for businesses and residences alike. However, even the richest or most famous aren't spared from this recent upturn in crime. In recent history, many celebrities have been the victims of such crimes. It seems as though no one is untouchable whether the criminals went through the roofing or door, the person will definitely need a lawyer like the one at jmd-law.ca to get them out of this mess.
1. Nicolas Cage
In 2012, Nicolas Cage awoke in the wee hours of the morning to find a naked man in his bedroom. The intruder was wearing one of Cage's leather jackets and eating a Fudgesicle. While leather is nice and Fudgesicles are delicious, this was indeed a bizarre way of enjoying both at the same time.