7 Celebrities Who Like Scientology A Little Too Much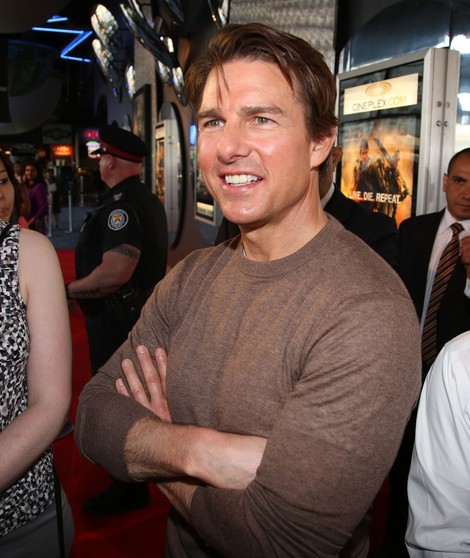 When former King of Queens star Leah Remini went on the Ellen Degeneres Show last week, she used it as an opportunity to clearly state that she believes she is better off since leaving the "religion" of Scientology last summer. 
The now Xenu-free Remini stated that she and her family have found "new ways to reconnect" and that leaving the religion "has really brought us closer together."
While we're happy for Remini, but we can't help but hope that some other famous celebrities would follow her example.
Here are 7 Famous Stars Who Are A Little Too Into Scientology.