7 Canceled TV Shows We Wish Netflix Would Bring Back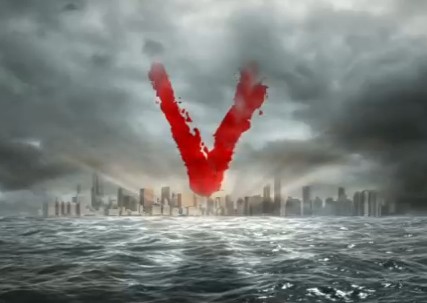 Arrested Development's successful return for a fourth season on Netflix was lauded as a just reward for a show that was often viewed as a critical success but just didn't have the viewers to show for it.  Arrested Development's success on Netflix started a new era of original programming for the company that has since given us other hits like House of Cards and Orange is the New Black.
With Netflix's status as a home for quality original shows still on the rise, we thought it might be fun to take a look at back at some of our favorite canceled shows that, like Arrested Development, were perhaps not given a fair chance at success.