7 Bands At Coachella You Don't Want to Miss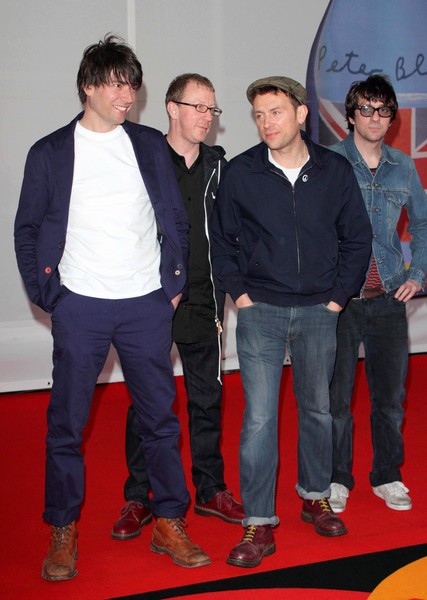 The Coachella Festival has an awesome lineup this year. With so many great artists to hear, you need a plan to help you plot your day. Make sure you catch these musicians on this list, which covers some of the latest must-see groups as well as some legends.
1.) Blur
Blur led the second British Invasion during the 1990s. While American bands like Nirvana were trying to avoid musical excess, Blur indulged liberally to create a new form of pop music that melded the best aspects of rock, funk, and noise.
They came onto the scene around the same time that Oasis hit the international stage. And while"Wonderwall" is still in heavy rotation on some radio stations, many critics believe Oasis never reached the sonic beauty of Blur.
The Coachella performance will feature the original Blur lineup with Graham Coxon, Alex James, Dave Rowntree, and Damon Albarn (who founded Gorillaz after the group split up 2001).