7 Awesome Video Games That Could (or Should) Be Movies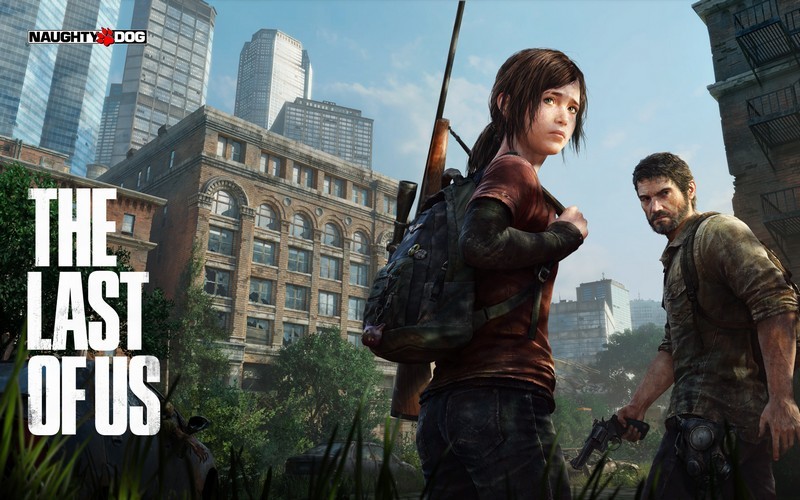 The video game industry brings in billions of dollars annually. Some of the top games now bring in more money than a major Hollywood blockbuster. There is often a lot of overlap between fans of both types of entertainment, and with video games now having more and more elaborate story lines with each new generation of consoles, it's not surprising that Tinsel Town has been eyeing a number of games for possible film treatment.
All 7 games on this list are either officially in production, rumored to be in production or have a history with the film industry that would make them a good fit for a new project. Here are 7 awesome video games that could (or should) be movies.
The Last of Us

The Last of Us won multiple Game of the Year award for 2013. Of the games on this list it is the one most recently confirmed to be making headway towards hitting theaters. 
Of course, plenty of games havve been confirmed to be in early development only to end up stuck in development hell, never to see the light of day. But we have a feeling the story of Joel and Ellie has a fighting chance. The story was both thrilling and poignant, a tale of what we will resort to when pushed to the edge and the consequences of those decisions. 
The movie, for now at least, is said to be an adaption of that same story from the game. Getting the post-acolyptic feel of cities like Pittsburgh in the game to transition to the big screen may be easier said than done, but if anyone can pull it off, it's probably the executives at developer Naughty Dog, who have arguably haven't signed off on a bad script yet.
Warcraft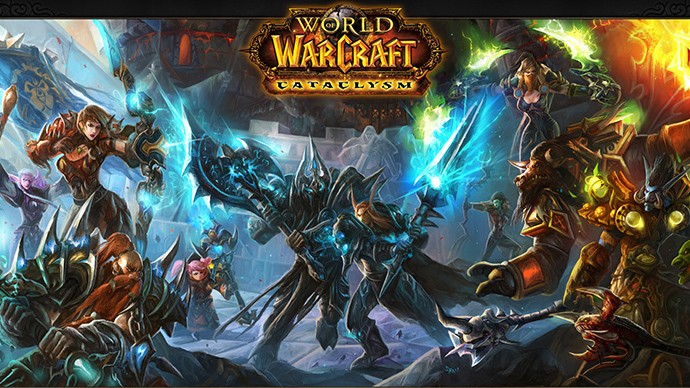 World of Warcraft is celebrating its 10 year anniversary this year. It's the video game that redefined the entire online game genre and it' still going strong with subscribers numbering in the millions, still far more than any other subscription based game. WoW itself is based on Blizzard's Warcraft series, which some current players may not realize had a long history as a real-time strategy game before World of Warcraft's release in 2004.
With an IMBDb page predicting a 2016, release, this is one movie we expect will make it to the production finish line. In addition to a script, it's got a confirmed director in Duncan Jones and a number of actors already cast including Travis Kimmel from TV show Vikings and Dominic Cooper from Captain America.