7 Albums to Check Out: This Week in Music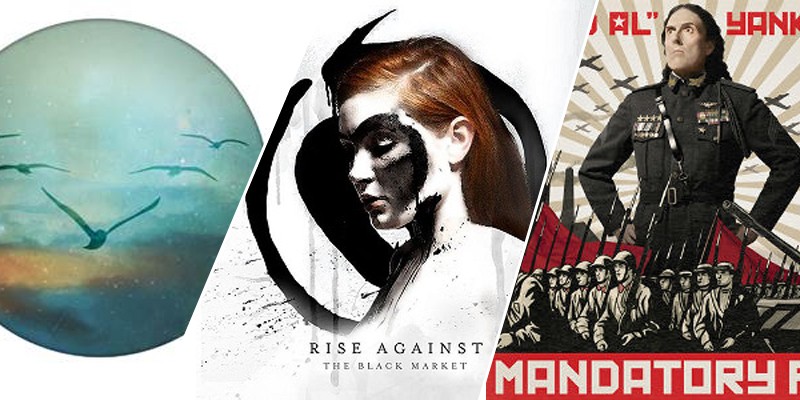 After an extremely quiet week of new releases last week (July 8), This week, July 15, has more 'weapons' in its arsenal.  Yes, the basketball team has more highly touted, long-range shooters – in other words, there are more albums with bigger chart potential.  There isn't one huge star itself, but definitely some experienced musicians who've previously tasted success.  Here are 7 albums to check out this week.    
1) Jason Mraz, Yes!  (Atlantic)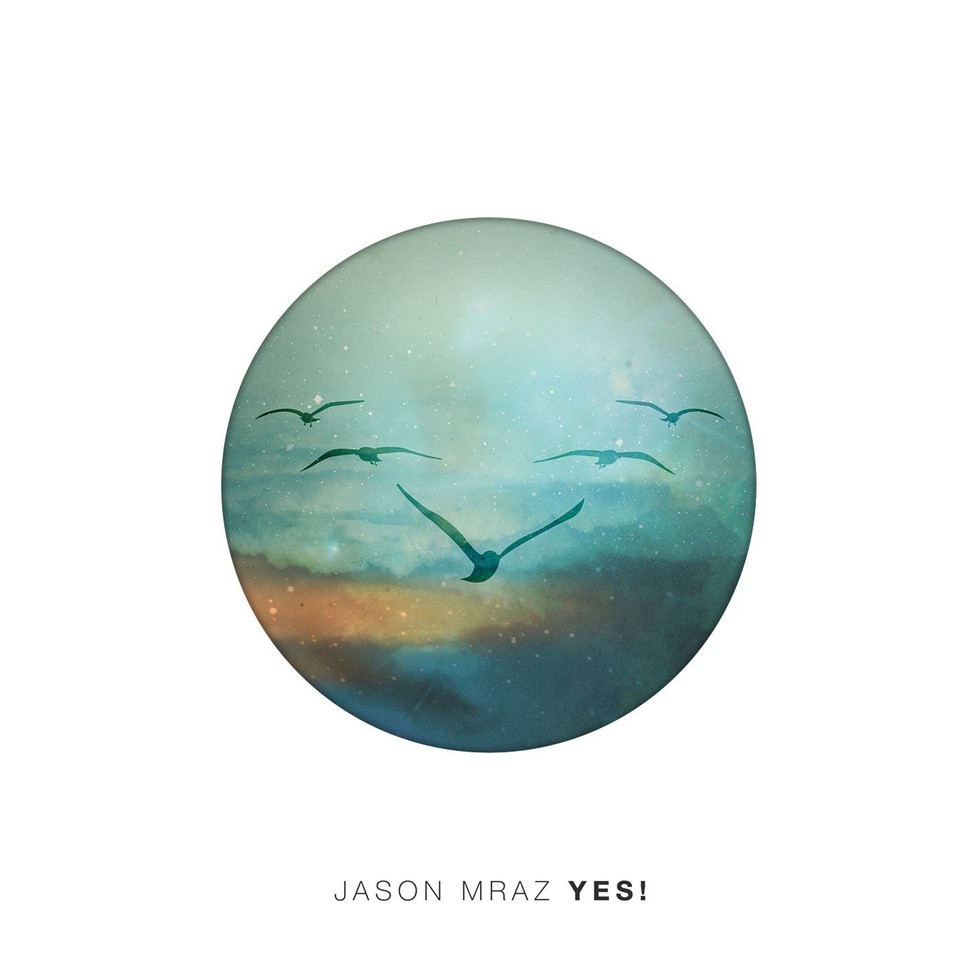 Yes! Marks pop singer/songwriter Jason Mraz's fifth studio album.  Yes! Follows Mraz's high-flying 2012 LP, Love Is a Four Letter Word.  Love debuted at #2 on the Billboard 200, selling 102,000 copies.  The release of Yes! seems more underrated and understated compared to Mraz's previous two releases.  "Love Someone" serves as the promo single.
2) Rise Against, The Black Market (Interscope)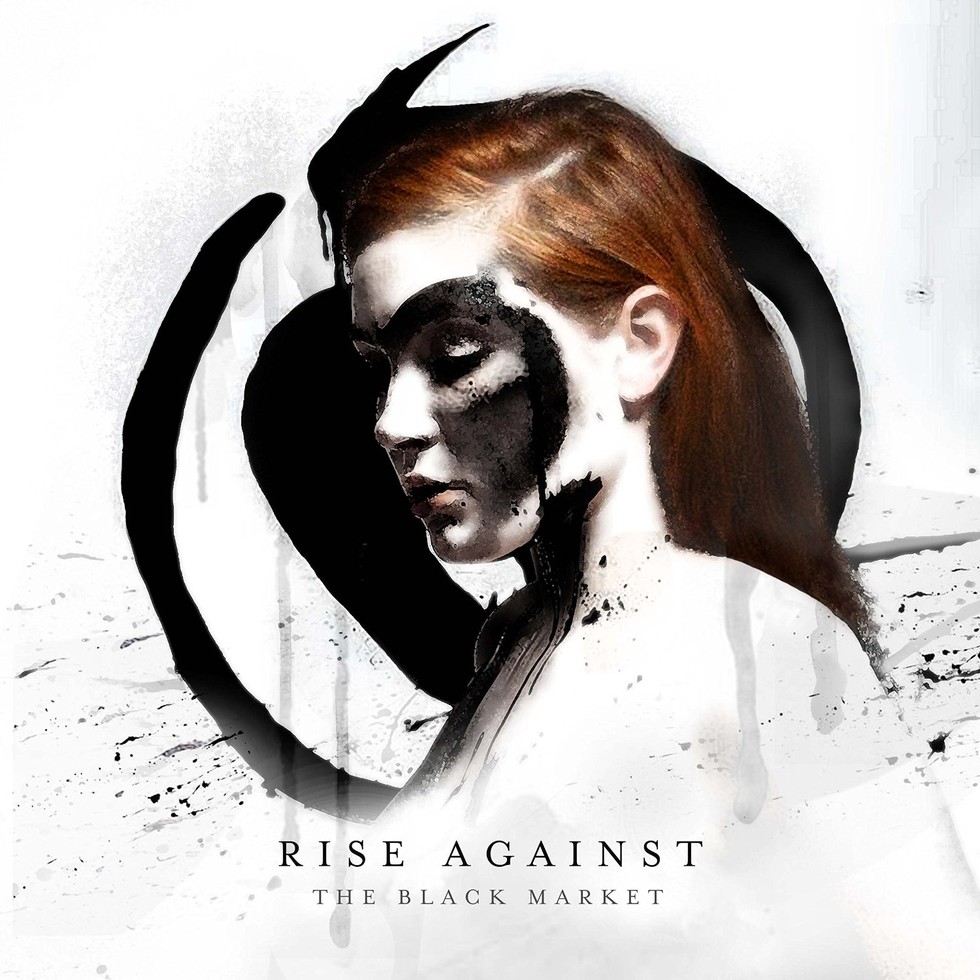 The Black Market is the seventh studio album by punk band Rise Against.  The Black Market arrives three years after Endgame debuted triumphantly at #2 on the Billboard 200.  Rise Against are likely crossing their fingers that The Black Market yields similar results, matching/exceeding the 85,000 copies Endgame sold, a career high.  Single "I Don't Want To Be Here Anymore" leads the charge. 
3) Weird Al Yankovic, Mandatory Fun (RCA)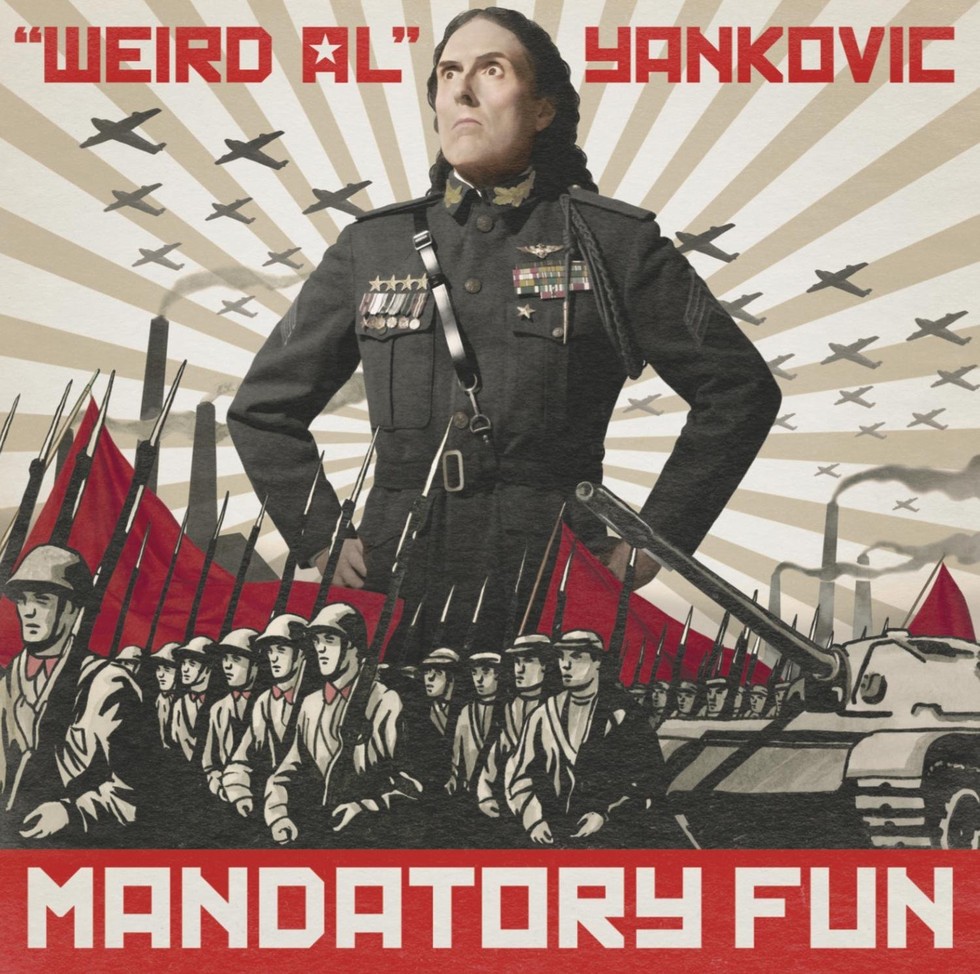 Weird Al returns with yet another parody album, this way entitled Mandatory Fun.  Fun follows up 2011 effort Apocalypse, which secured a top 10 debut.  Apocalypse included obvious parodies in songs "Party in the CIA" (Miley Cyrus) and "Whatever You Like" (T.I.).  
4) Morrissey, World Peace is None of Your Business (Harvest)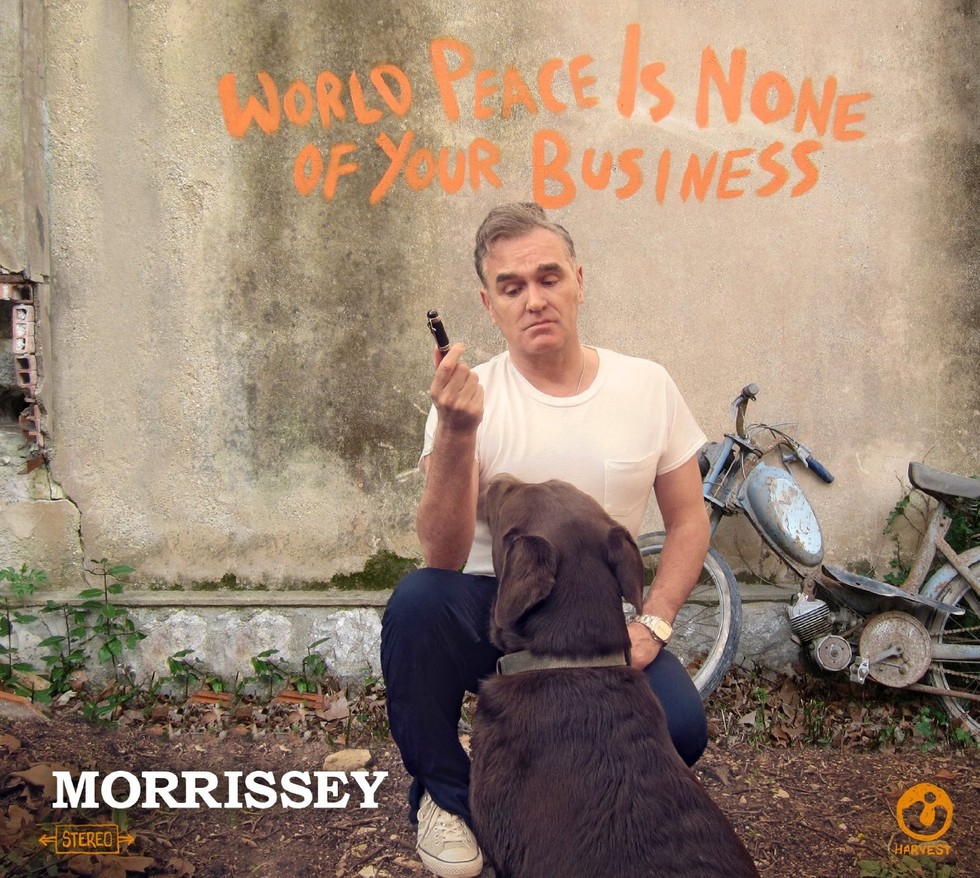 The former member of The Smiths returns with his first album in five years.  Morrissey has yet to have a solo album debut in the top ten of the Billboard 200.  Bummer.  Morrissey's previous album, Years of Refusal, just missed the top ten, debuting at #11.  Perhaps Morrissey can get over that hump with World Peace is None of Your Business, and then again, maybe not. 
5) Marsha Ambrosius, Friends & Lovers  (RCA)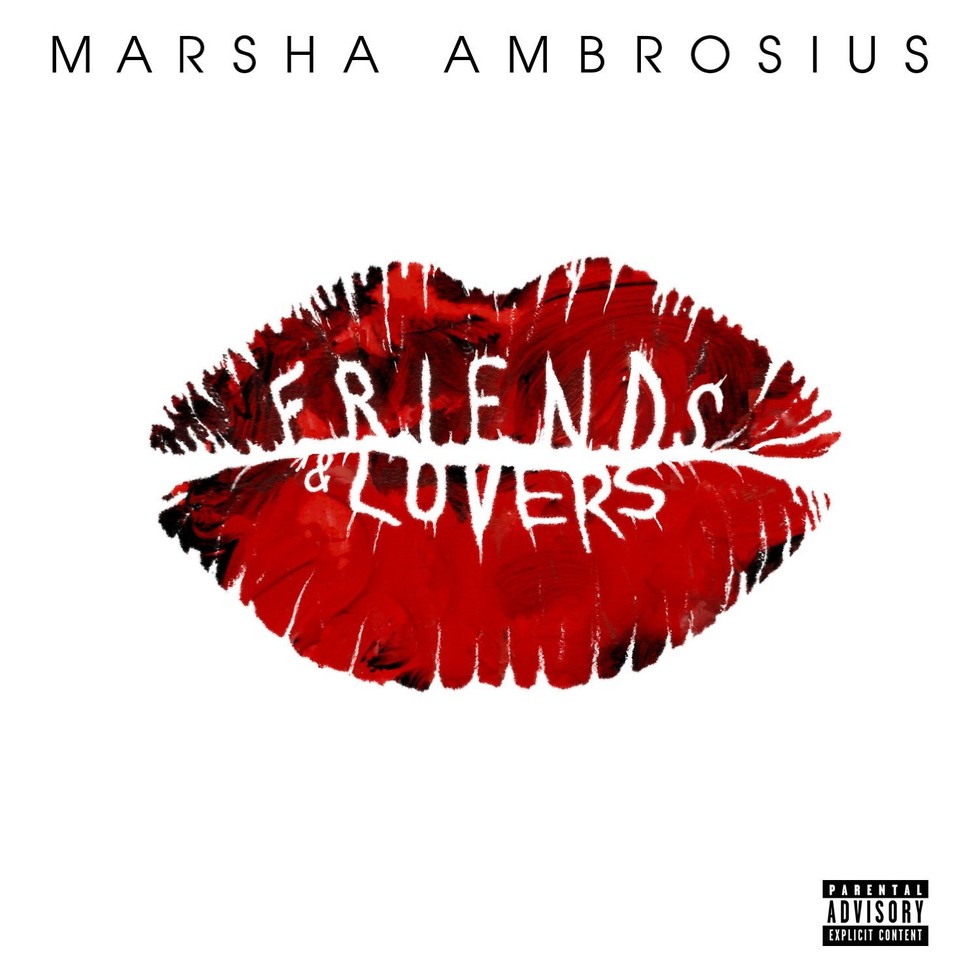 After a three-year hiatus, R&B singer/songwriter Marsha Ambrosius returns with here sophomore album, Friends & Lovers.  Formerly Ambrosius was half of British duo Floetry, which released two studio albums and one live effort.  Six years after Floetry's final studio album (Flo'Ology), Ambrosius released acclaimed solo debut, Late Nights & Early Mornings, a #2 album on the Billboard 200.  Like Jason Mraz's Yes!,  Friends & Lovers arrives in understated fashion.  
6) Bleachers, Strange Desire (RCA)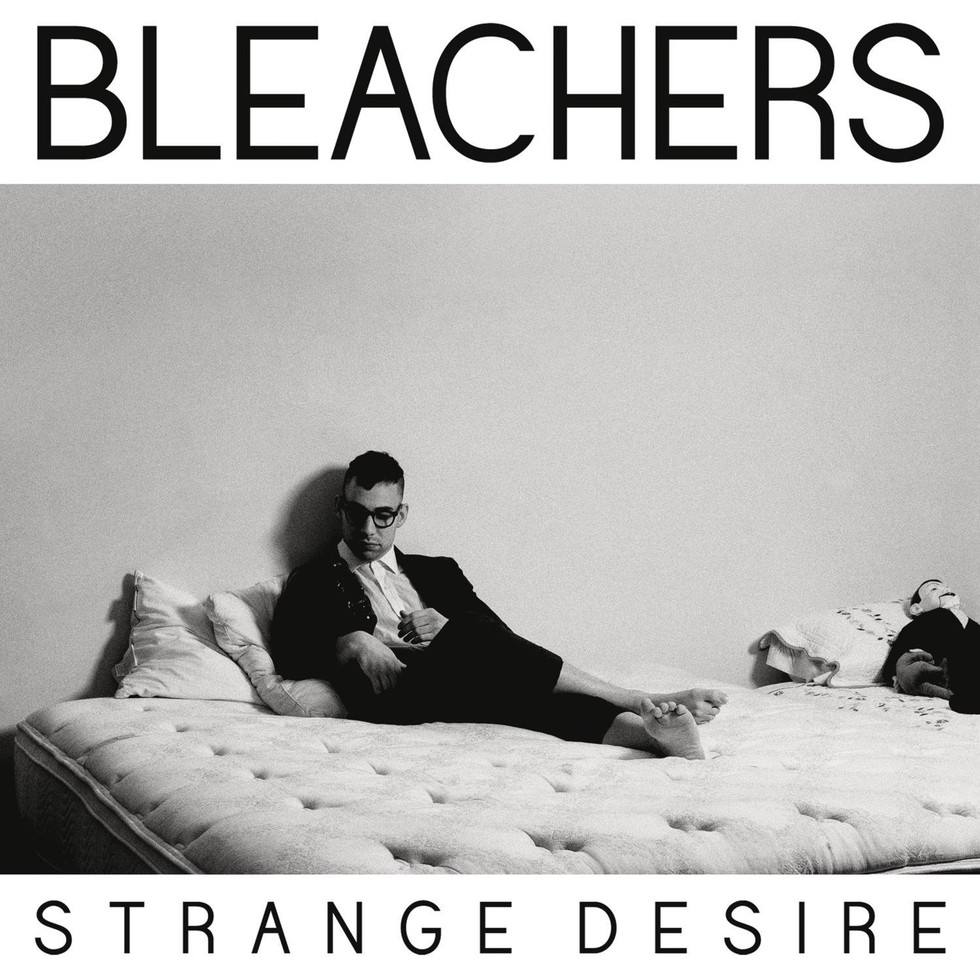 Jack Antonoff (of Fun.) leads the charge on pop band Bleachers' debut album, Strange Desire.  The set is led by single, "I Wanna Get Better." Although classifiable  as a 'side project' for the Fun. member, Bleachers finds themselves on RCA. Not bad, not bad at all.  iTunes offers the album for only $7.99. 
7) Kidz Bop, Kidz Bop 26 (Razor & Tie)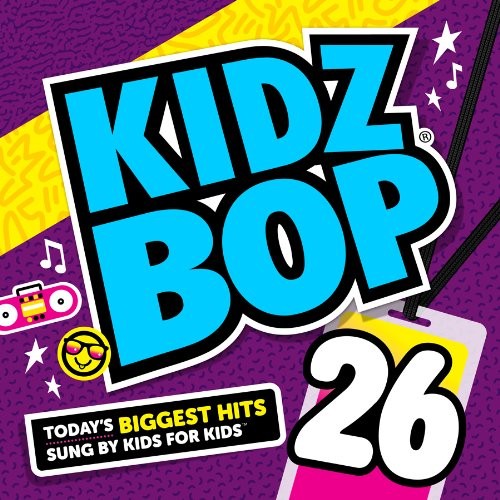 No need for a song and dance here… no pun intended. Kid Bop is music for kids, performed by kids.  Sure, it may be bit annoying for the adults, but it definitely is better than risking the kiddos listening to other un-kid-like stuff.  This volume includes "Happy," "Timber," and "Dark Horse" among others.