7 Albums To Check Out : This Week In Music
Tuesday, June 17, 2014, featured some of the more highly anticipated albums of the year, including new releases from Lana Del Rey (Ultraviolence) and Sam Smith (In the Lonely Hour). 
This week, with many albums being released 'off-cycle' on Monday, June 23 the album releases are a bit more 'down to earth.'  Still, a highly anticipated sophomore effort from Ed Sheeran leads a list of 7 albums to check out.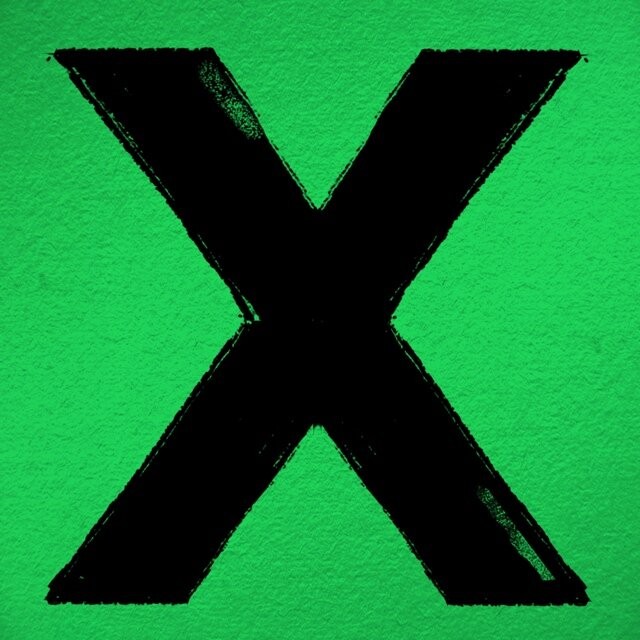 (Atlantic) The red-headed British singer/songwriter follows-up 2012 debut album +, which was led by Grammy-nominated hit "The A Team." Sheeran easily racks up the most buzz with sophomore album X.  "Sing" serves as the lead single for Sheeran's latest set.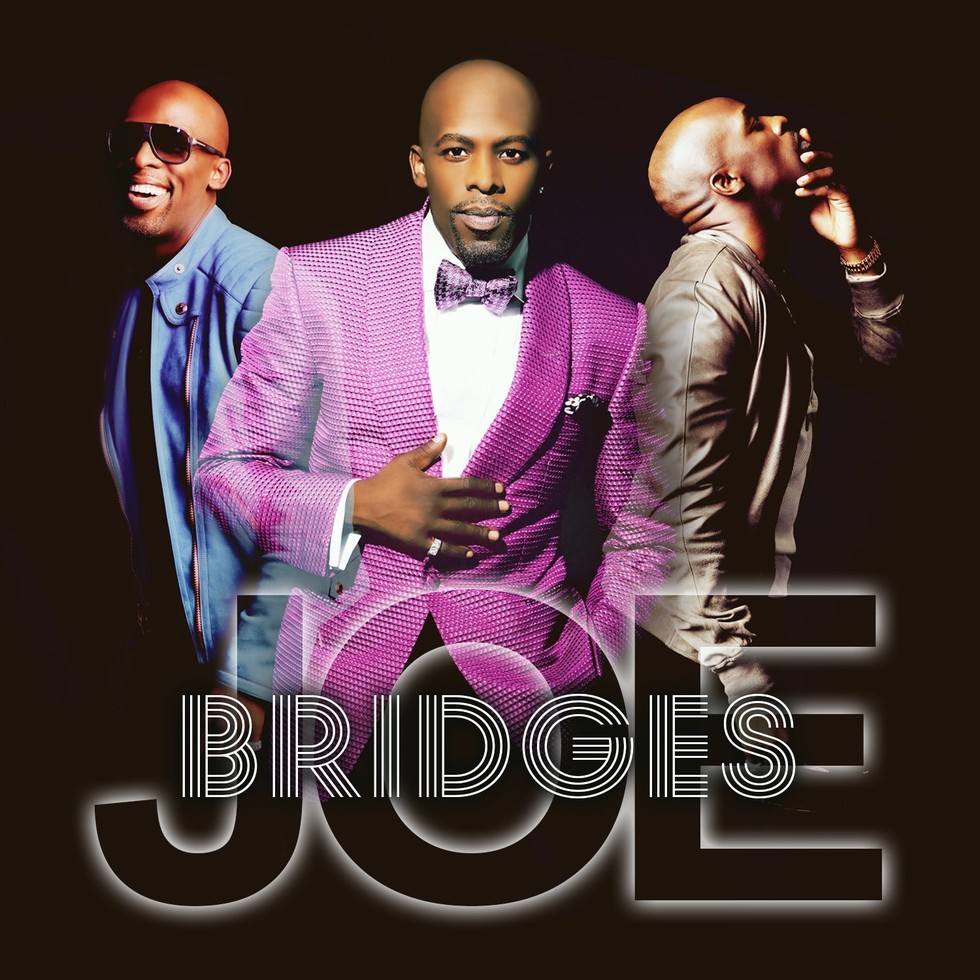 2) Bridges: Joe
Although R&B artist Joe (Thomas) hasn't been on a major label since 2007 LP Ain't Nothin' Like Me, he's been incredibly prolific in the span since.  The only year Joe failed to release a new album of some sort was in 2012.  Bridges marks Joe's eleventh studio album.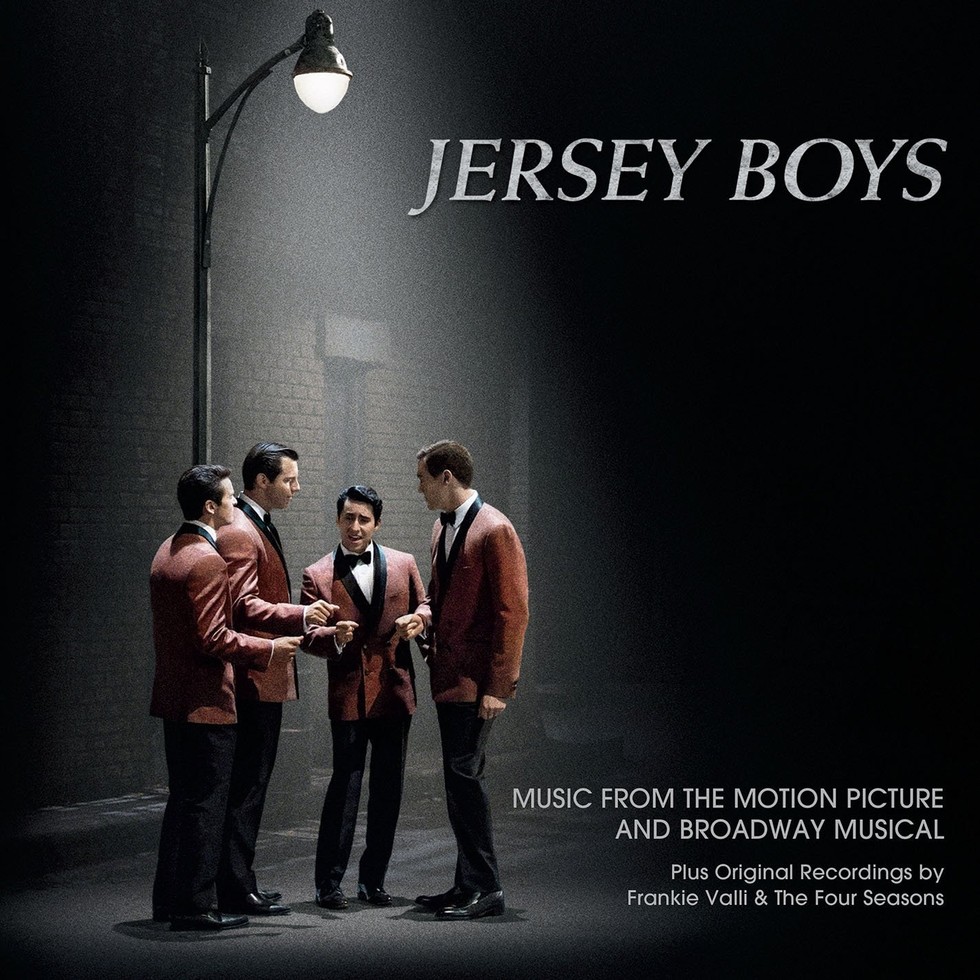 3) Jersey Boys Music From the Motion Picture and Broadway Musical: Jersey Boys
The Jersey Boys soundtrack accompanies the Clint Eastwood adaptation of the Broadway musical.  The set includes the music of Frankie Valli and The Four Seasons.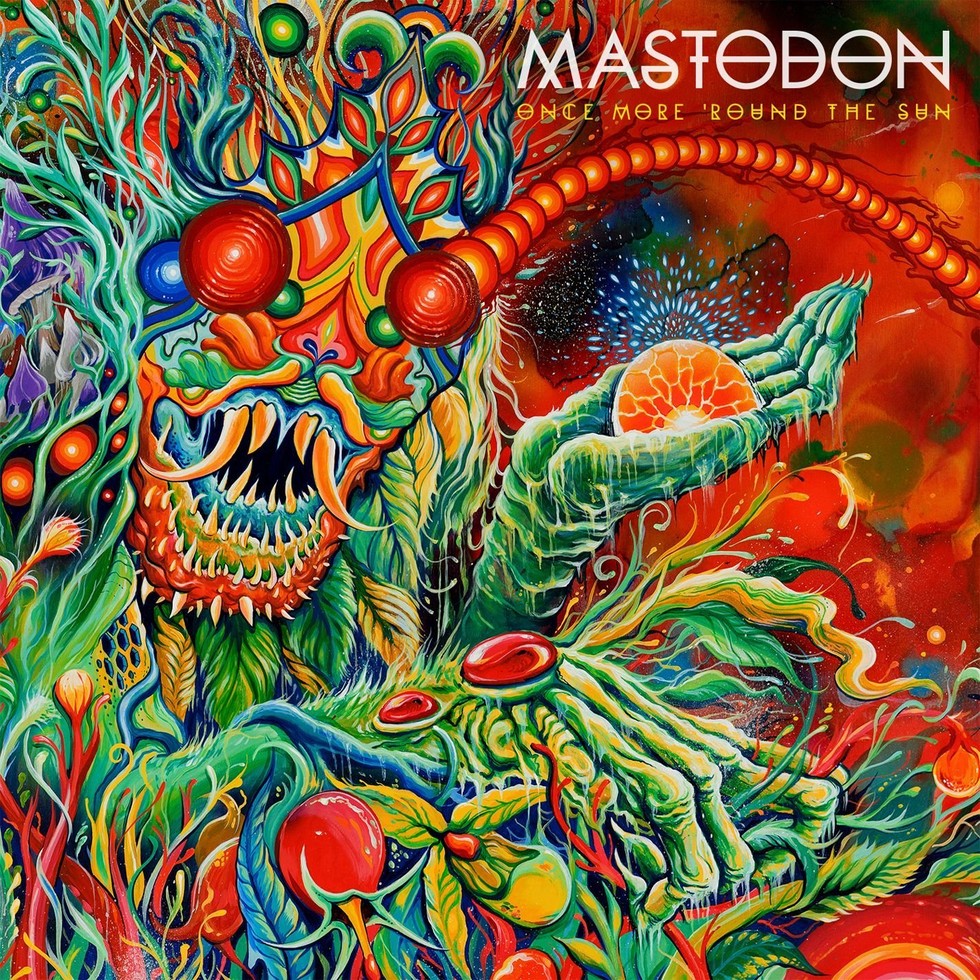 4) Once More 'Round The Sun: Mastodon
Metal band Mastodon returns with their sixth studio album, Once More 'Round the Sun.  Their previous album Hunter, released in September 2011, debuted at number ten on the Billboard 200 Albums chart.  "High Road" and "Chimes at Midnight" serve as singles.