67-Year-Old Cher Reveals 'Playboy Centerfold Effects' For The Cover Of Her New Album, 'Closer To The Truth'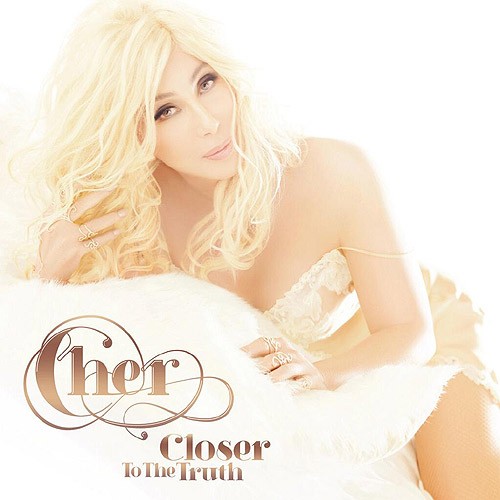 Cher has a new album on the way, and the singer took to her twitter page over the weekend to give fans a look at the artwork for the new disc.

The singer -- she's 67! -- shared several images of the different versions of the album, along with a promo image of herself, wearing a silk negligee, fishnet stockings and showing off her new blond locks.

"Playboy Center -fold effects," she said about the cover for "Closer to the Truth", which is out Sept. 24.

The album is the singer's first in over a decade and includes songs by P!nk and Timbaland.