64-Year-Old Cher Outshines Christina Aguilera At 'Burlesque' Premiere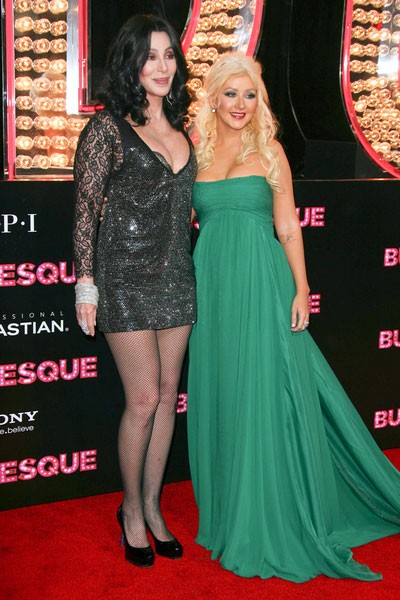 Cher walked the red carpet at the "Burlesque" Los Angeles Premiere yesterday looking hot in a short black sequined dress. The singer is pretty damn sexy for a 64 year old, don't you think?
Co-star Christina Aguilera also appeared at the event in a long flowing green gown.
Aguilera makes her dramatic feature debut as Ali, a small-town singer who takes her shot at stardom performing at a neo-burlesque nightclub in Los Angeles.

When club owner Tess (Cher) hires charismatic Ali as a cocktail waitress, the ambitious big-city newcomer goes to great lengths to make a good impression. Taken under the wing of a friendly featured dancer (Julianne Hough), Ali quickly realizes that not everyone is quite as nice when she forms a friendship with bartender/aspiring musician Jack (Cam Gigandet) and incurs the wrath of the club's cattiest showgirl (Kristen Bell).

After making her leap to the stage with a little help from a sympathetic stage manager (Stanley Tucci) and the club's playfully androgynous host (Alan Cumming), Ali becomes the star attraction at The Burlesque Lounge, and the crowds start packing in.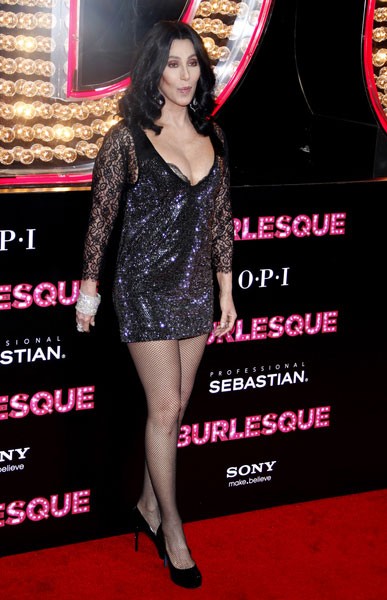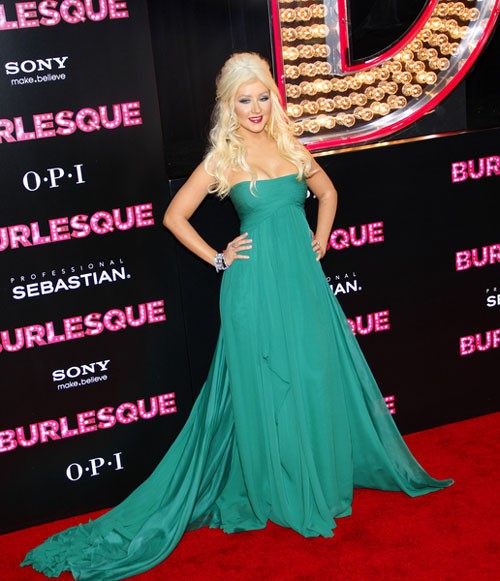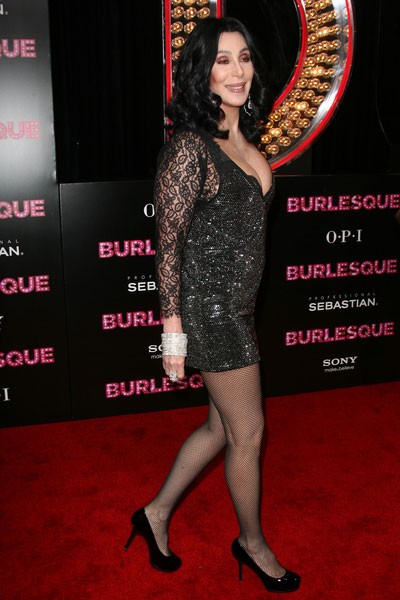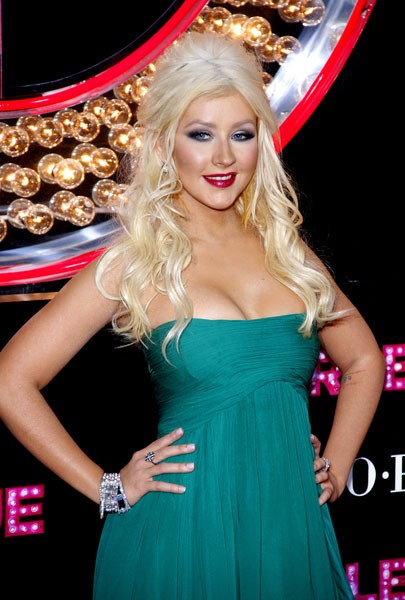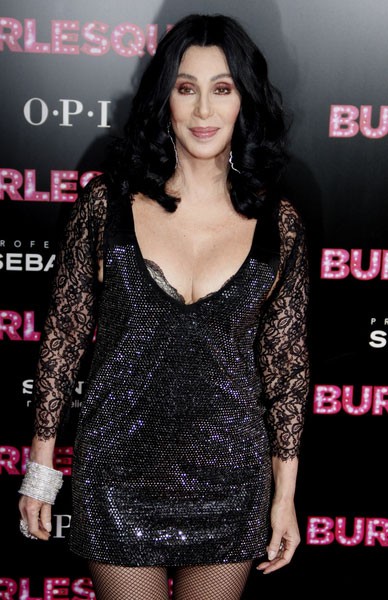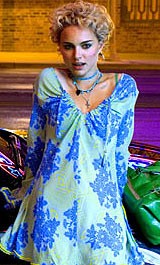 Our pals hooked us up with these, check 'em all out!
Don't you hate when Playboy puts someone on the cover and they're not naked inside? (The Frisky)
Natalie Portman wants to be the next Judd Apatow (PopEater)
Forget 'Talk Like A Pirate Day,' there's a 'National Sex Toy Day' (Lemondrop)
Jessica Simpson isn't worried about losing half her fortune in a few years when her new husband bails on her (Celebuzz)
All access to UFC All Acces host Rachelle Leah (pics too hot to show!) (Maxim)
No matter how old they are, boys will always be boys - especially when there's cleavage around (Buzzfeed)


Links from all over the web, right here on Starpulse!