6 Celebrities Winning The Battle Against Drugs & Alcohol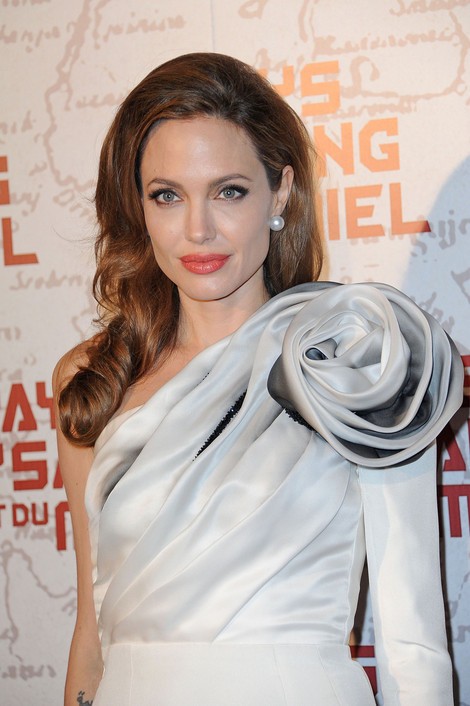 Overcoming drug and alcohol addiction is never easy, and can be extremely difficult to deal with when you're in the public eye. Despite the fame and fortune many celebrities' lives have fallen apart right in front of our eyes, due to their battles. And most recently we sadly said goodbye to one of the best voices of all-time, Whitney Houston, because of her struggles with addiction.
Although the battle continues to be an ongoing one for many in Hollywood, there are some who seem to have made it to the otherside. And in lieu of alcohol awareness month, I decided to put together a list of six celebrities who seem to be winning the battle against drugs and alcohol. The list is in no particular.

Let me know your thoughts down below.
Angelina Jolie: The actress has been pretty open about the struggles she's experienced with drugs in her teens and twenties. "I went through heavy, darker times and I survived them. I didn't die young, so I'm very lucky. There are other artists and people who didn't survive certain things," the newly engaged star told 60 Minutes in 2011.

She also admitted that in the past she was a bit unstable, but believes that she is a better human being now. And yes she is! The once lost young adult is now mature, one of the top actresses in Hollywood, a mother of six, humanitarian and engaged to Brad Pitt. So hands down she is definitely winning the battle.