50 Hottest Celebrity Women Of 2013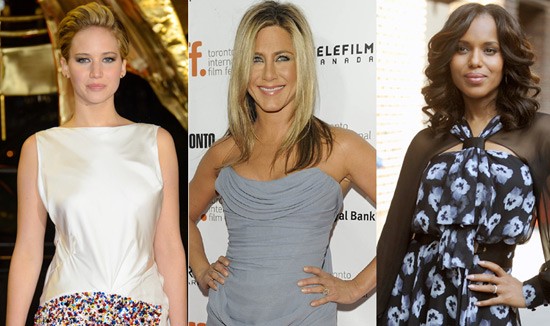 This year's 50 hottest celebrity women range in age from 20 to 49. Jennifer Lopez, 44, looks so incredible that she has been plagued by plastic surgery rumors.
Last month, she hit back at Doctor Ayham Al-Ayoubi after he claimed she had work done on her face. She tweeted: "Sorry Sir, but I have never had plastic surgery of any kind. #fact."
Some people just have a hard time believing a middle-aged woman can have such a sexy figure!
Our "hot" list includes actresses, singers, models and other celebrities who are not only sexy but have red hot careers - because being hot means you have the skills to back it up.
Check out the 49 other hottest women of the year...