50 Cent's Son To 'Absentee Father': I Did It Without You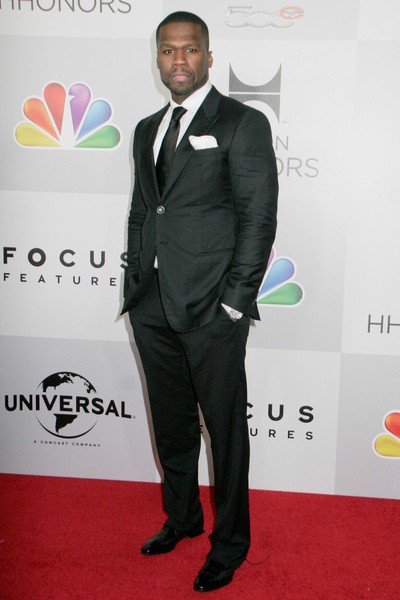 50 Cent's son Marquise has blasted his father for not showing up to his high school graduation, but the rapper says he was left out of the loop.
The young man took to Facebook to celebrate his graduation, writing, "Yea, I broke down. I was really excited to see my pops at my graduation today but he never showed up. My sister and mama is always there for me just know that you wasn't. I did it without you!"
Marquise's mother Shaniqua revealed earlier this year 50 Cent was basically an absentee father to his son, but a source told RumorFix the rapper took care of both of them.""She is a very well taken care of woman and so is her son — she hasn't had to work since 2002 when 50 first made it on the music scene. She has yet to have a job since then," the source claimed.
TMZ has now reported that 50 Cent didn't blow off the graduation, claiming he was never invited, saying he was purposely never told the location or date.