50 Cent's Film Company Lands $200 Million Funding Increase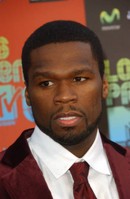 Rapper-turned-actor 50 Cent has landed a whopping $200 million in funding for his film company Cheetah Vision.

Rapper and producer Randall Emmett, who launched the venture with 50 Cent last year, negotiated the multi-million dollar sum for a 10-picture deal, backed by George Furla's Hedge Fund Film Partners.  The cash injection will enable Cheetah Vision bosses to produce roughly five films a year, with a budget of about $20 million, reports Variety.

And the In Da Club hit-maker, real name Curtis Jackson, has already begun production on his first film as part of the deal - he's set to start shooting heist movie Set Up next month.

His producing partner Emmett tells Variety, "The thing about 50 Cent is that, just like in his music career, he isn't someone who sits around and waits for things to get done. He came to me and said, 'How do we move quicker on projects?' With this new fund, we are able to do that."

50 Cent's previous acting credits include 2008's Righteous Kill and Get Rich or Die Tryin' in 2005.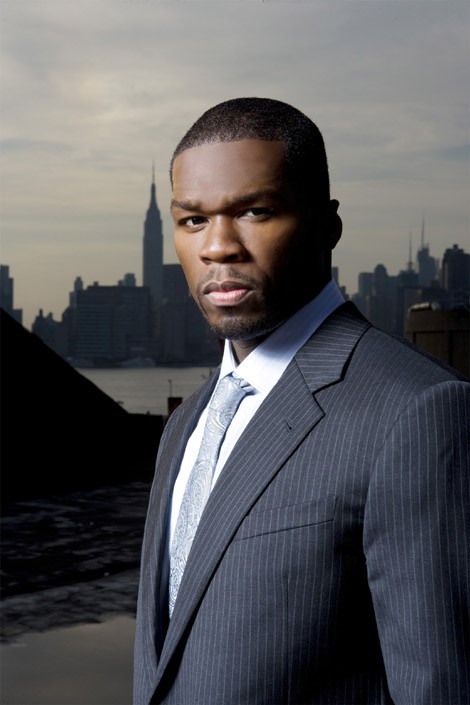 Click Here For More 50 Cent Pictures