50 Cent To Pen Fitness Book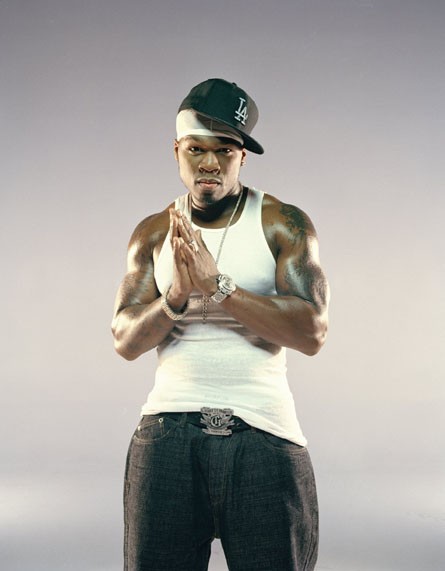 Rapper 50 Cent is set to tell all about his top fitness tips in a new exercise book.

The Candy Shop hit-maker is teaming up with bosses at publishing house Penguin Group USA to release Formula 50: A 6-Week Total Body Transformation Plan, which hits stores at Christmas.

And the hip-hop star, real name Curtis Jackson, who shows off his buff body on the cover, hopes the training guide will inspire fans to get serious about their health.

He says, "I had a strong desire to write this book because it is very important to me to help people make positive changes and take charge of their overall health. Formula 50 is a radical six week mind-body transformation plan geared to help readers develop mental toughness to achieve optimum results while offering a nutrition component."