50 Cent Signs Up As Bone Marrow Donor To Help Sick Broadway Star

Rap superstar 50 Cent is encouraging fans to follow in his footsteps and register as bone marrow donors after he was moved by the plight of young Broadway star and leukaemia sufferer Shannon Tavarez.

The 11-year-old actress, who played the young Nala in hit musical "The Lion King," was diagnosed with Acute Leukemia in April and is in desperate need of a bone marrow transplant to survive.

Alicia Keys and Rihanna have already issued a plea to their devotees to help find a suitable donor for Tavarez and now 50 Cent and his G-Unit bandmate Tony Yayo have thrown their support behind the cause.

The rappers recently registered with DKMS, the world's largest marrow donor centre, after hearing about little Tavarez.

And the "In Da Club" hitmaker admits he was inspired to make a change after realizing how close in age Tavarez is to his own son, Marquise.

50 Cent says, "My son is just a couple years older than Shannon and I can't imagine if his life was needlessly cut short when there is someone out there that could save him.

"Shannon's chances of finding a matching donor are slim because she's African American and Dominican and minorities are underrepresented in the national registry.

"Everyone, regardless of their race or ethnicity deserves a fair chance at life. Registering to become a bone marrow donor starts with a cheek swab but it's more than that. It's a commitment to save a life."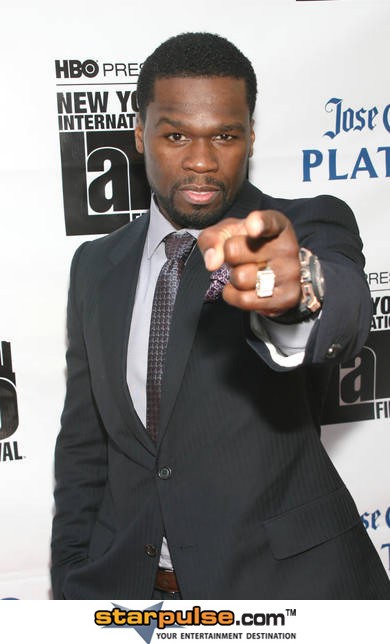 Click for more great 50 Cent pictures: