50 Cent Released From Hospital, 'Doing Fine' After Car Crash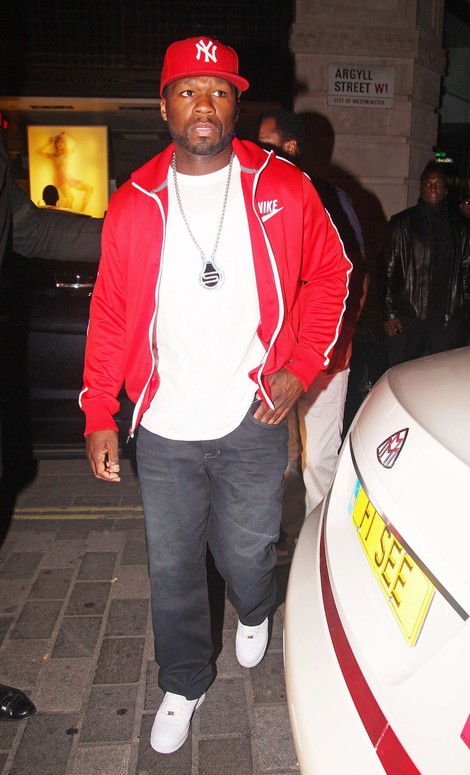 50 Cent is "fine" following a Tuesday morning car crash. According to a statement released to MTV News, "Curtis '50 Cent' Jackson was involved in a car accident in New York early Tuesday morning. He was taken to New York Hospital Queens where he was treated for minor neck and back injuries. He was released this morning and is doing fine."

The rapper was driving an SUV in Long Island, NY, early this morning when his vehicle reportedly collided with a tractor trailer.
 
First responders took Jackson to a medical center in Queens after transferring him onto a stretcher and fitting him for a neck brace, according to the star's official website. A spokesperson has since confirmed the news, revealing he's now in good health.
Last month 50 Cent was hospitalized for an undisclosed procedure. The singer posted photos of himself on Twitter lying in a hospital bed.