50 Cent Pleads Not Guilty To Domestic Violence & Vandalism Charges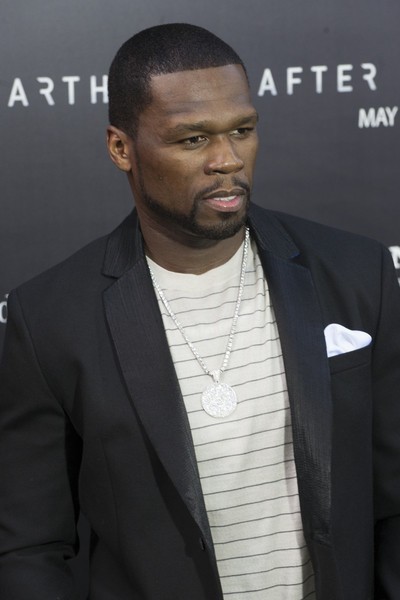 50 Cent pleaded not guilty to domestic violence charges during an arraignment on Monday. The rapper was in Van Nuys Superiour Court facing charges he allegedly attacked his ex-girlfriend Daphne Joy in June, according to E! Online.
The rapper, real name Curtis Jackson, was given a protective order requiring that he stay within 100 yards from his ex. He is not allowed to have any contact with the model an must relinquish any weapons in his possession or sell them to a federally licensed firearms dealer.
On June 23, 50 Cent got into a fight with Joy, who hid in the bedroom. He kicked down the door and reportedly kicked her and injured her. The rapper continued to wreak havoc on the condo, destroying $7,000 worth of property, including furniture and chandeliers.
Authorities charged him with misdemeanor domestic violence along with four counts of vandalism.
50 Cent faces up to five years in jail and $46,000 in fines if he's convicted.
Following the arraignment, 50 Cent posted a photo of sneakers on Instagram with the caption: "Step into my shoes and walk the life I'm living and if you get as far as I am, just maybe you will see how strong I really am."
He returns to court on Sept. 4.