50 Cent Hospitalized For Undisclosed Procedure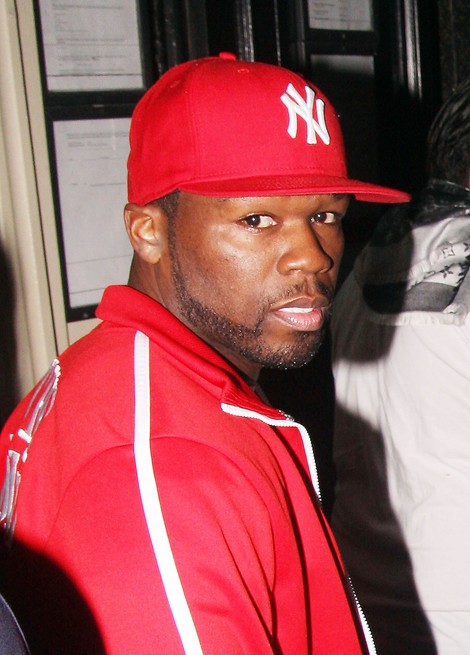 Rapper 50 Cent has been admitted to the hospital for surgery. On Wednesday the singer posted photos of himself on Twitter lying in a hospital bed. He shared his thoughts with followers as he headed for the operating room.
 
The hip-hop star didn't elaborate about the imminent procedure but assured fans his hospital stay wouldn't affect the upcoming release of his EP "The Lost Tape," due out on May 22.
 
He tweeted, "I'm in the hospital but my gangsta grillz LOST TAPE is done so it will be out on time... I don't want to go into surgery."