50 Cent Given Restraining Order And Child Custody Summons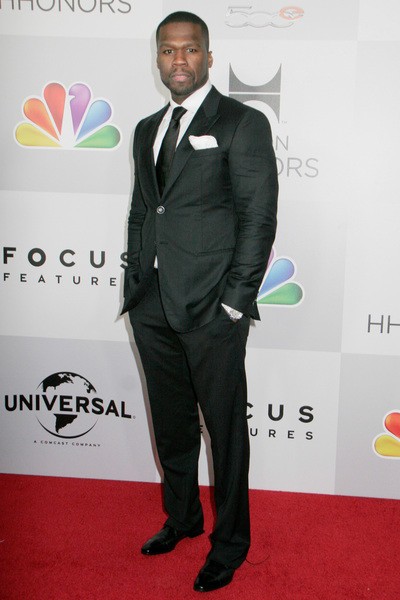 50 Cent's domestic violence case didn't start off well - and it didn't end once he was out of the courtroom.
The rapper was given strict orders after he entered a not guilty plea. He's prohibited from contacting the woman who is pressing charges against him, Daphne Joy, and can be within 100 yards of her.
50 Cent, real name Curtis Jackson, is also barred from possessing any guns, so he will have to turn in any weapons he owns.
Jackson's next court date is September 4th.
TMZ reports that while on his way out of the courthouse, Jackson was given another legal headache when he was served papers summoning him to court for a child custody hearing involving his and Joy's son.
50 reportedly got into a fight with former flame Daphne Joy at her condo in Toluca Lake, California on June 23, and kicked down a door and also kicked her. During the altercation over $7,000 in damage was done to her home.

The rapper left the scene before police got there, but was charged with four counts of vandalism and one for misdemeanor domestic violence. He faces up to 5 years in jail.