50 Cent Explains His Chelsea Handler Meeting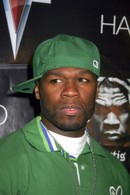 Rapper 50 Cent has explained his recent rumor-spinning liaison with TV star Chelsea Handler - the pair met up to discuss an upcoming film project.

The In Da Club hit-maker sparked reports of a new romance when he was photographed on a night out with Handler at a jazz bar in New Orleans, Louisiana early this month. The pictures surfaced just days after 50 Cent professed his love for her late-night talk show Chelsea Lately and gossips quickly cited them as a new couple.

Handler subsequently dismissed the rumors and now 50 Cent has insisted their late-night meeting was strictly professional as they were hooking up to talk about Handler's appearance in upcoming film This Means War. And the rapper admits the meeting was connected to the $200 million deal his film company recently signed with the Lionsgate studio.

He tells Allhiphop.com, "We actually was (sic) talking about a film project. She's working on a movie now with McG called This Means War. And we spoke, you know... because I just did the Lionsgate deal. I've been sitting with different people talking about film projects."

"I'm not dating her. Yeah I did send her flowers... why not?"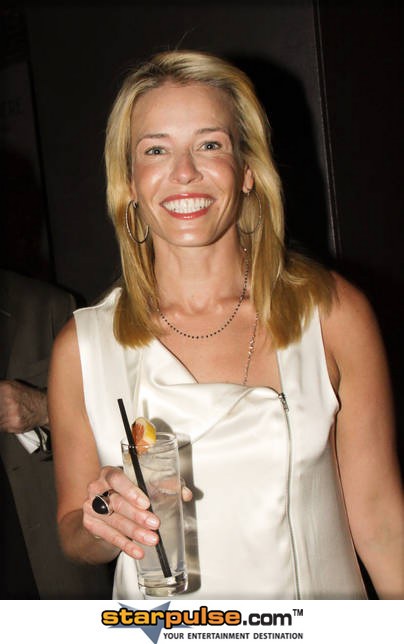 Click Here For More 50 Cent  Pictures