50 Cent Charged With Attacking Ex-Girlfriend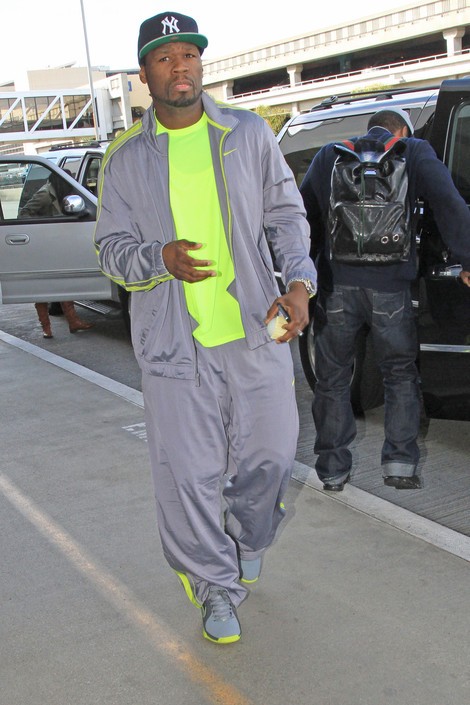 50 Cent allegedly attacked his ex-girlfriend last month and is facing domestic violence charges. He is set to appear in court on July 22.
 
On June 23, the rapper had a fight with his former lover Daphne Joy at her California home. The incident resulted in over $7,000 in damage. At one point, Joy locked herself in a bedroom, and the hip-hop star (real name Curtis Jackson) purportedly kicked down the door and attacked her.
 
50 Cent reportedly left the scene before police arrived, but has now been slapped with five charges, including one count of misdemeanor domestic violence and four counts of misdemeanor vandalism.
 
According to TMZ.com, the rapper and Joy have a child together. They split up in 2011.  Up until this point, 50 Cent only publicly acknowledged having a 16-year-old son, Marquise, with ex Shaniqua Tompkins.