50 Best Rap Songs Of 2013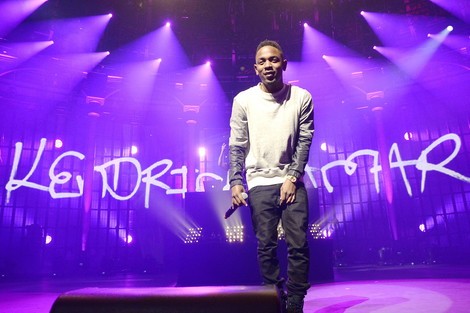 Ranking favorites from throughout the year is one of the most time-consuming and arduous things to do.  All of the rap songs on this particular list of rap songs from 2013 all stood out to me in some regard.  Are they ordered correctly – most likely not.  Is there complete analysis of each provided below or even a sound reason why they were selected… um…well now… Basically, provided is a statement of a thought, a reaction, or possibly a reason why I though each song was special.  
1) "Blood On The Leaves"
Kanye West
Album:  Yeezus
By far, the best track from Yeezus and arguably the best rap song of 2013.
2) "Rap God"
Eminem
Album: The Marshall Mathers LP 2 
Eminem confirms whom the real "Rap God" is as he wipes his butt with the competition – I'm talking to you Waka Flocka Flame.
3) "Power Trip"
J. Cole featuring Miguel
Album: Born Sinner
All about love or a play on double meanings – you decide on the year's smoothest rap track that's got Cole "up all night, all I'm singing is love songs…"
4) "Same Love"
Macklemore & Ryan Lewis featuring Mary Lambert
Album: The Heist 
This brilliant song about tolerance and equality for same-sex couples is a bold movement for both hip-hop and society itself.
 5) "Black Skinhead"
Kanye West
Album: Yeezus
Controversial though brilliantly so, "Black Skinhead" finds Kanye West alluding to the checkered past and current racism of blacks mixed with his 'god status'.