5 William Shatner Videos That Will Make You Sigh 'Oh, Shat.'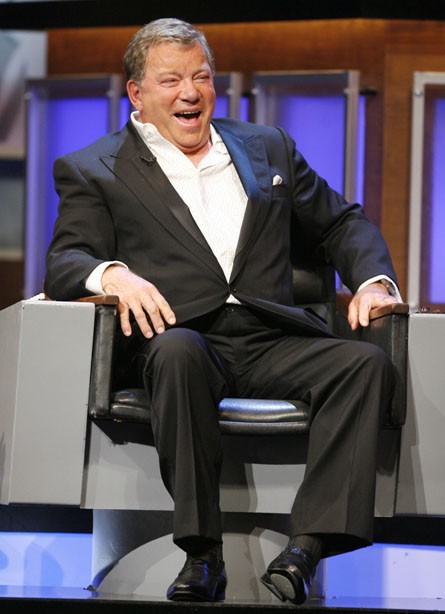 Ready your Red Shirts Cadets, we're making a dangerous voyage into that 'weird' part of the internet. The part of the internet that does strange things to once great men - men like William Shatner. 
Selling out is the easy part of stardom. More often than not , the hard part comes after the sellout. The loss of dignity is the tough pill to swallow. And William Shatner has either accrued a tremendous amount of dignity to lose, or he's completely unphased by being solidly in the red. Either way, it makes for some absolutely hysterical comedy, even if it is unintentionally.
---
He Likes A Deep Fried Turkey
Okay, granted - this is a remix. But, there's something about a Turkey Frialator endorsed by Will Shatner that just BEGS to be remixed.