5 Underappreciated TV Actors: Where Are They Now?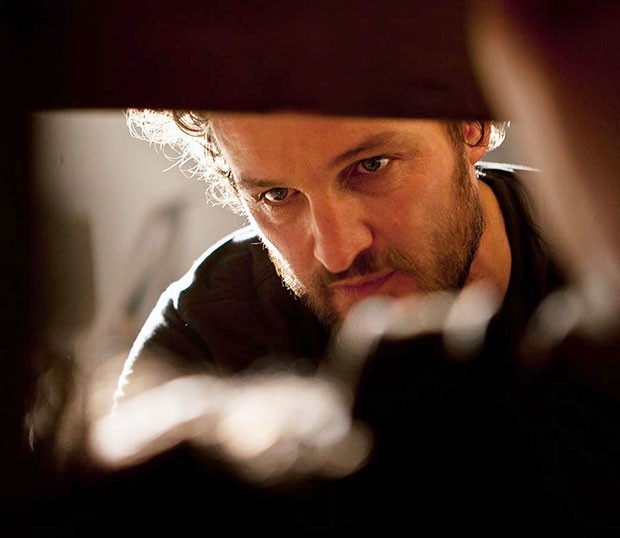 5. Jason Clarke
You Know Him From: FOX's The Chicago Code, Showtime's Brotherhood
Why He Made The List: He's not so much an actor as he is a force of nature. His performances as hard-charging Chicago cop Jarek Wysocki on The Chicago Code and conflicted Providence politician Tommy Caffee in Brotherhood stand as two of the greatest individual efforts ever seen in dramatic television. Jason's work is breathtakingly intense and wonderfully complex. Whether he's interrogating a suspect or struggling with his own inner demons, he always gets everything he can out of a scene. There's yet to be a superlative that quite captures the "it factor" he definitely possesses. You could have him reading the phone book and it would still be fascinating entertainment.
Where Is He Now?: Jason had a co-starring role alongside Jessica Chastain in Zero Dark Thirty, as veteran CIA operator Dan Bradley. You'll also see him in Baz Luhrmann's new version of The Great Gatsby, where he plays George Wilson, the mechanic husband of Myrtle Wilson, who suspects that his wife is having an affair. The film stars Leonardo DiCaprio, Tobey Maguire, and Carey Mulligan, and opens in 3D on May 10.