5 Underappreciated TV Actors: Where Are They Now?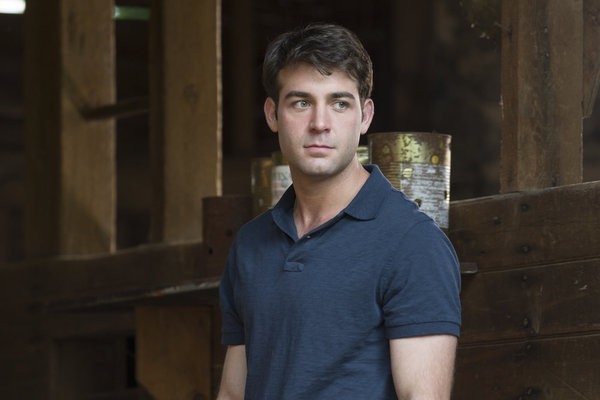 2. James Wolk
You Know Him From: USA's Political Animals, FOX's Lone Star
Why He Made The List: He has a phenomenal natural talent, but still needs that project that's going to make everyone know his name. James stole scenes from Sigourney Weaver as the male lead in Political Animals, but that's no surprise given that he drew dazzling reviews for his performance in Lone Star. He's got charm in spades, but past that, he's an actor whose passion for what he does is obvious with every part he plays. He'll never be accused of phoning it in. His co-workers don't just like him; they rave about him - ask You Again director Andy Fickman. Everyone knows this guy is just waiting for his big moment. James was named BFTV's One to Watch for 2013; you can read my interview with him here.
Where Is He Now?: James appeared in last Sunday's Mad Men premiere episode, and I wouldn't be surprised to see him in future installments this season. He's also one of the leads in the CBS pilot The Crazy Ones, alongside Robin Williams and Sarah Michelle Gellar. His character is Zach Cropper, an ad-agency copywriter who works for Williams' character. The comedy comes from producers David E. Kelley and Bill d'Elia, who are also behind TNT's Monday Mornings. You'll also see James in the upcoming film There's Always Woodstock.