5 Underappreciated TV Actors: Where Are They Now?
In December, I gave you my list of five TV actors deserving of more notice this year. With 2013 more than a quarter of the way over, it's time to check the results. Where are these talented folks now? Did they get the extra attention they should have? And who else is poised to reach the next level?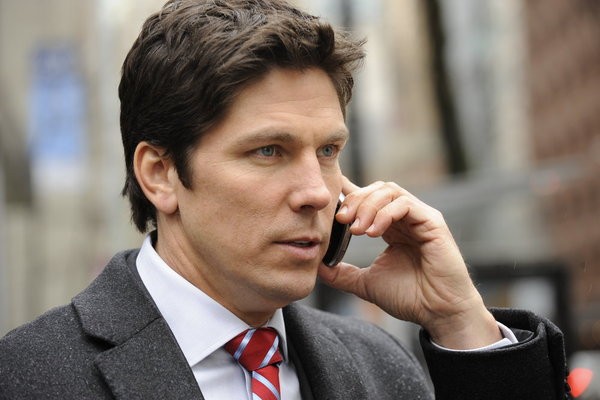 1. Michael Trucco
You Know Him From: USA's Fairly Legal, Syfy's Battlestar Galactica
Why He Made The List: He was the MVP of Fairly Legal. While Sarah Shahi was deservedly center stage in the USA original series as mediator Kate Reed, he was her perfect foil as Kate's ex-husband and frequent sounding board Justin Patrick. Michael also deserves credit for making sure that Justin was a complete character in his own right - oftentimes elevating what he was given, especially in the show's revamped second season. Fairly Legal proved that Michael can always be counted on to deliver a good performance, no matter what. He's definite leading-man material, not to mention a writer's dream: the actor who's going to take what you hand him and make the most of it.
Where Is He Now?: Michael had a multi-episode guest arc on ABC's Revenge as Nate Ryan, the brother of recurring character Kenny Ryan. He also recently shot a pilot for the Alphabet Network entitled Killer Women, which reunited him with his Battlestar colleague Tricia Helfer. He plays Billy Parker, the supportive sibling of Helfer's heroine, Texas Ranger Molly Parker. He's also competing in his second Toyota Pro/Celebrity Race as part of the Grand Prix of Long Beach next Saturday. And Fairly Legal Season 2 was released on DVD last week - but so far just as a Target online-only exclusive.