5 TV Shows You Should Binge Watch This Summer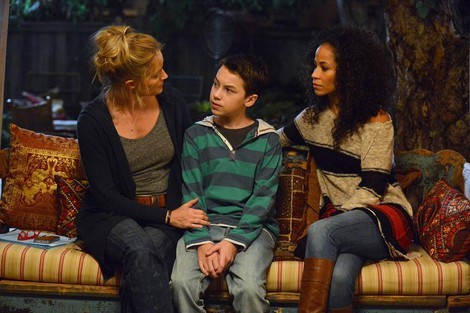 Popcorn films once ruled the summer entertainment season. Now, TV is king. Every TV viewer, from the casual ones to the fanatics, easily finds shows that appeal to their binge-watching appetite among the ratings kings, or the ones critics obsess over. However, some smaller cult shows often get neglected by TV fans.
Being a television fan 1.0.1 says you must know all the highs and lows of shows like Breaking Bad, Lost, Buffy The Vampire Slayer, I Love Lucy, and The Sopranos. But they're just a number of remarkably written, acted, and directed televisions series, some of which are currently on-air.  Here are five of those lesser known, but worth watching shows. All the shows listed are available on Hulu, Netflix, or HBOGo.