5 TV Actors We're Thankful For In 2013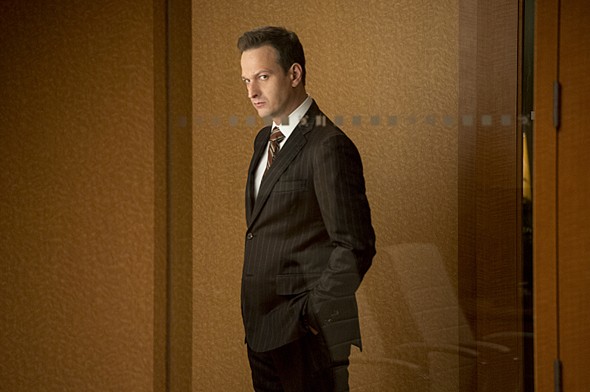 Thanksgiving is upon us and it's time for us to give our thanks - for the acting performances that make doing what we do worthwhile.
There are so many talented actors and actresses out there that we don't possibly have the space to recognize them all, but here are the five gentlemen who made us thankful that we were around to write about them over the past year, in alphabetical order.
1) Josh Charles, The Good Wife (CBS)
There's nothing sweeter to those of us watching an actor we love swing for the fences, and that's exactly what's been happening with Josh Charles this TV season. America's aware that he knows what he's doing - he's already earned one Emmy nomination for playing Will Gardner - but this year, Josh has been operating on a whole other level.
Amongst a cast that also includes multiple award winner Julianna Margulies, the legendary Christine Baranski, and Alan Cumming, it's Josh who's been the standout as Will is developing like a runaway freight train. If he doesn't win an Emmy this year, there's something wrong with the world. (Check out our article on Josh for more on his stellar year.)