5 Things You Need To Know About 'Fifty Shades Of Grey's' Jamie Dornan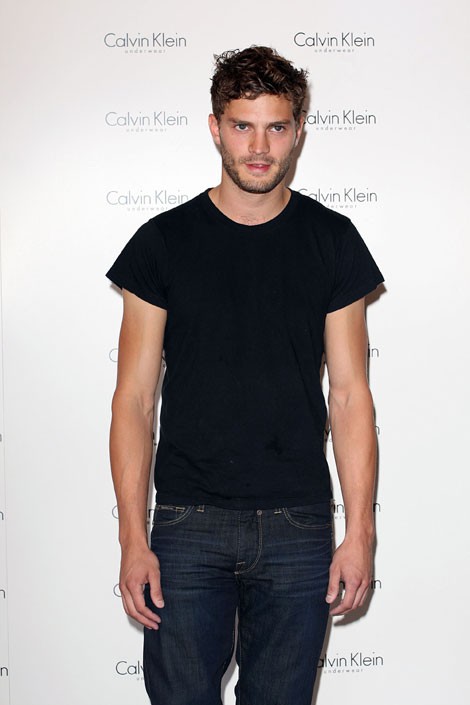 When Jamie Dornan was annouced as the new Christian Grey for the highly anticipated film "Fifty Shades of Grey," many fans and bloggers had to google him to find out who he was.

The actor, 31, is probably best known to U.S. audiences for playing the Huntsman in ABC's fairytale drama "Once Upon a Time" as well as Axel von Fersen in the 2006 historical drama "Marie Antoinette."
He also played a serial killer in the BBC crime series "The Fall" (2013).
Check out more fun facts about the star: