5 Things You Need To Know About 'Cloud Atlas'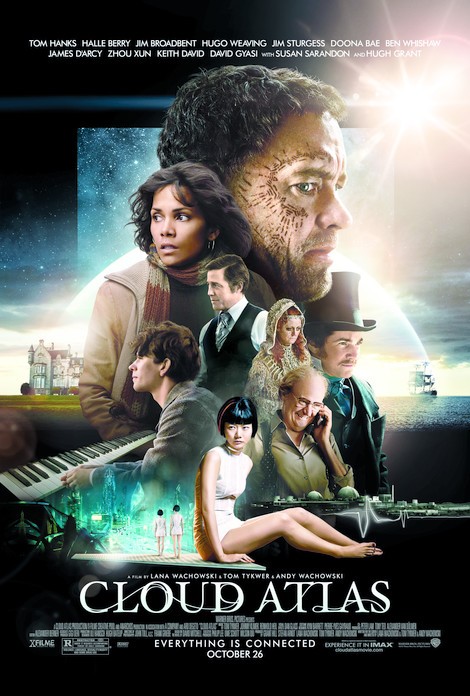 One of Hollywood's most buzzed about films of the year opens on Friday, Oct. 26. "Cloud Atlas" is based on the 2004 novel by David Mitchell, which was nominated for England's prestigious Man Booker Prize.
It can be difficult to discern what the film is really about even after watching the six-minute trailer.  According to the official synopsis, the film "explores how the actions and consequences of individual lives impact one another throughout the past, the present and the future. Action, mystery and romance weave dramatically through the story as one soul is shaped from a killer into a hero, and a single act of kindness ripples across centuries to inspire a revolution in the distant future."
Still confused? Check out five things you need to know about "Cloud Atlas"...