5 Seconds Of Summer Rock Their Way To The Top: This Week in Music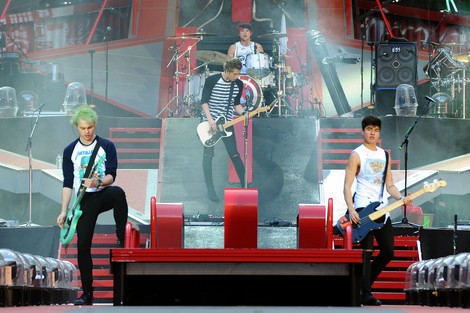 "American Apparel underwear, rocking e'erywhere!" As prognosticated last week, 5 Seconds of Summer crash onto the Billboard 200 with a robust 259,000 copies of their debut album 5 Seconds of Summer sold.  Honestly, there was never a doubt the Australian pop-punk band would find their way to the top.  And by the word 'honesty,' that means there was no competition remotely close. 
5 Seconds of Summer had this thing locked down like it was nothing! They once more have the distinction of being the only act to sell more than 100,000 copies this week.  The next closest album only sold 37,000 copies! GASP! Additionally, they weren't that far off from doubling up the numbers of their EP, She Looks So Perfect.  Wonder if American Apparel got a lift from these dudes referencing them?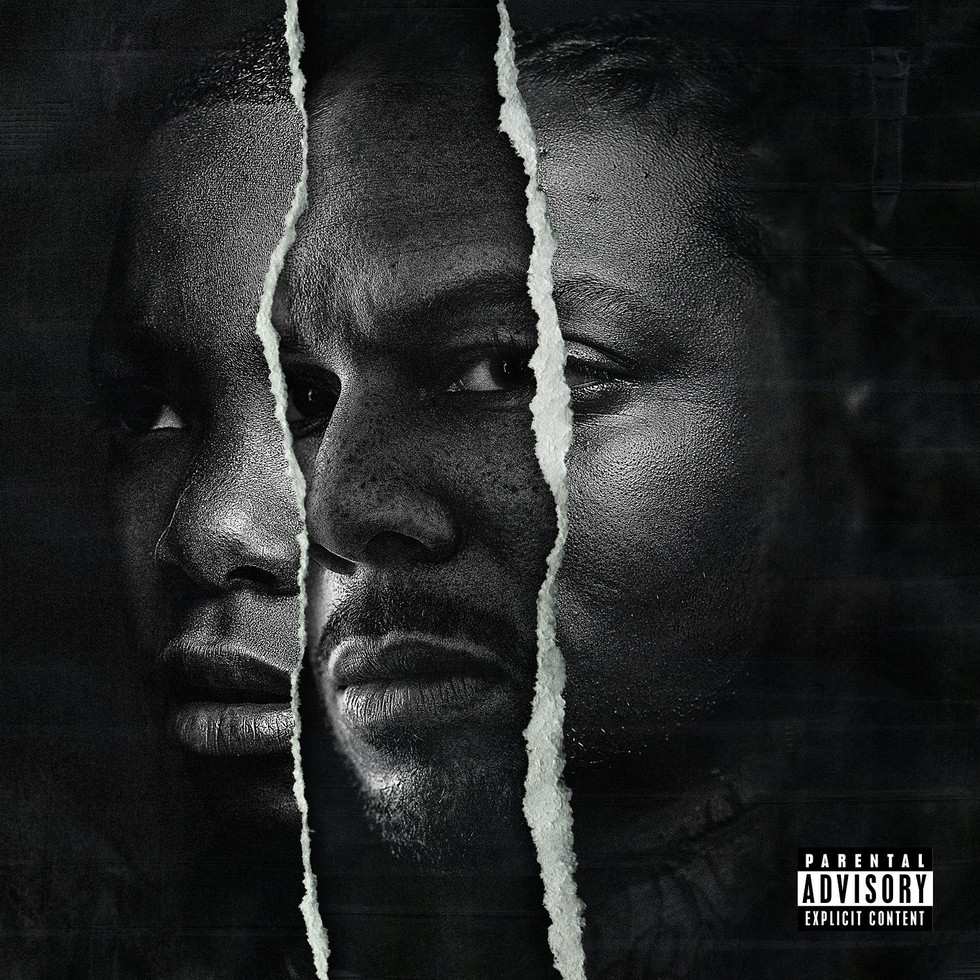 The next top 10 debut comes from Common, another non-surprise.  Sure, Common's last two albums missed the top 10, but the didn't stop either from selling respectable numbers.  In this case, Nobody's Smiling bows tepidly in spite of it's #6 debut, selling a modest 24,000 copies. 
Compared to the #18 bow of 2011 effort The Dreamer / The Believer that yielded 69,000 copies, Common is approximately 45,000 copies off with Nobody's Smiling!  That's both attributed to the current climate for albums sales, a somewhat passive promotional campaign, and the fact that Common has never been a truly commercial artist.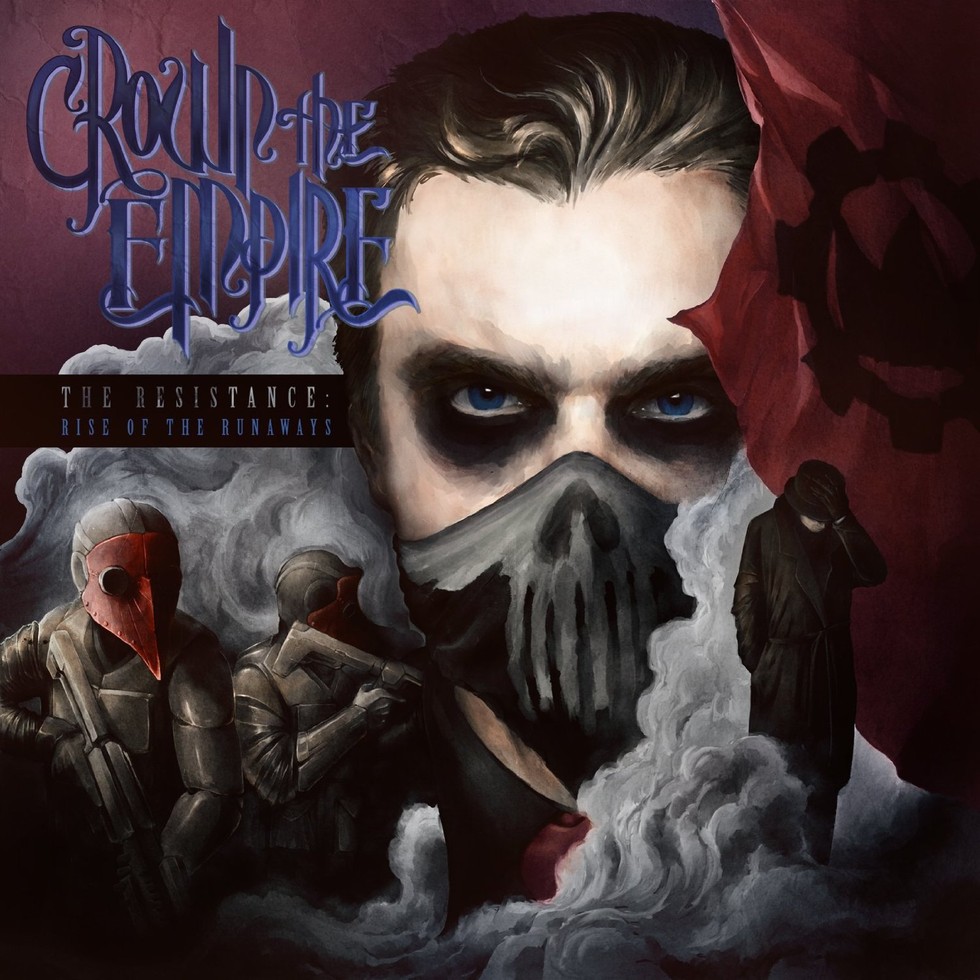 Another new release sneaks into the top 10 fold as Crown The Empire land at #7 with LP The Resistance: Rise of the Runaways.  Like Common, the magic number seems to be 24,000 copies.  It's not sexy, but considering Crown The Empire aren't exactly a household name, 24,000 copies seems about right.  
Otherwise, the chart is leftovers, leftovers, and more leftovers.  These previously eaten foods include the likes of Frozen Soundtrack (in late summer mind you), Weird Al Yankovic, Sam Smith, Kidz bop 26, Jason Mraz, and Ed Sheeran.  None of them were particularly 'delicious' this week, in sales at least.  Unfortunately, the upcoming week could be even less optimistic with no surefire, 'home run' releases bowing.  Bummer!