5 Seconds Of Summer And Common Drop New Albums: This Week In Music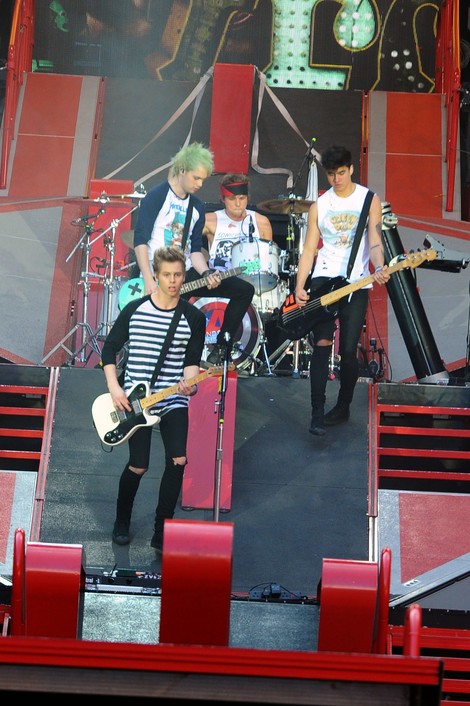 July continues to be something of a slow month for new album releases.  While there have been some solid, arguably even notable releases, no 'blockbuster' albums have been released.  This week, the likely standout for younger listeners will be 5 Seconds of Summer, who release their full-length debut album.  For rap lovers, they need look no further than the Midwest's don, Common, who extends his lengthy career.  Here's 5 albums to check out this week. 
1) 5 Seconds of Summer, 5 Seconds of Summer (Capitol)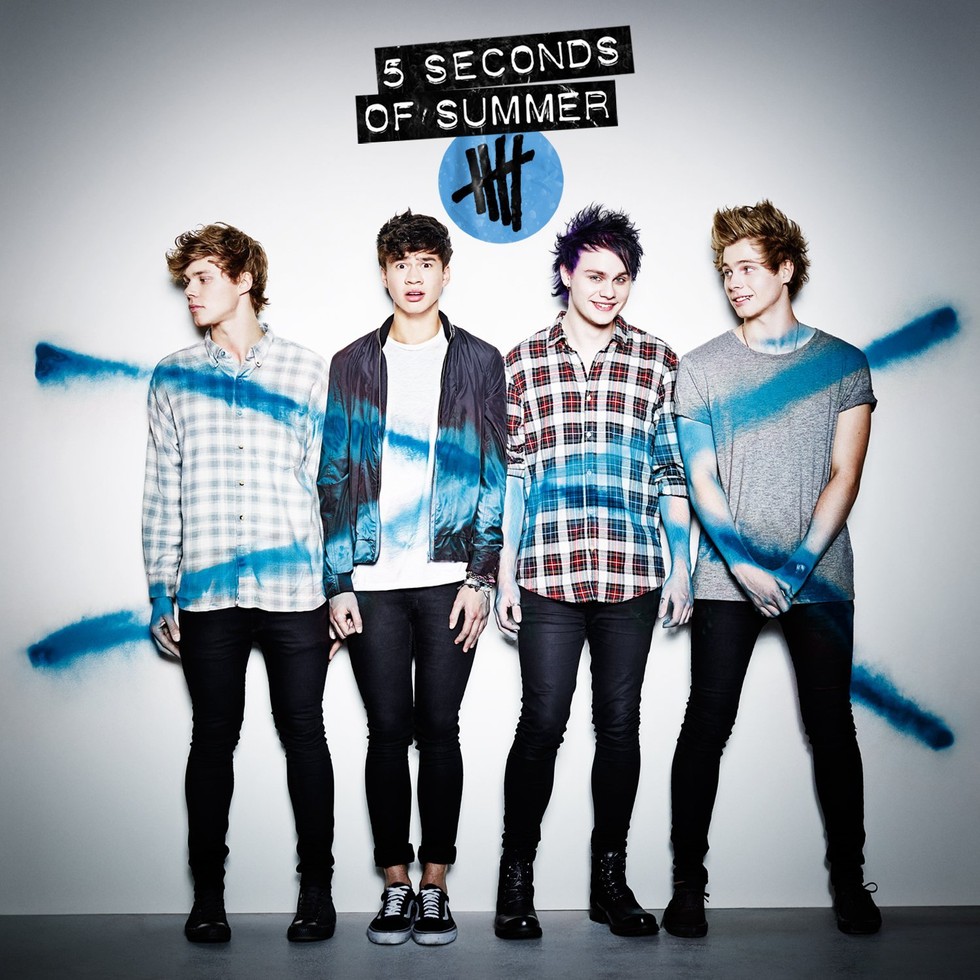 After releasing EP She Looks So Perfect to an exceptional #2 bow, Australian punk/pop band 5 Seconds of Summer release their self-titled full-length debut.   The band is comprised of Luke Hemmings, Michael Clifford, Calum Hood, and Ashton Irwin.  Several tracks were released ahead of the album, including "Kiss Me Kiss Me," "Everything I Didn't Say," and "Amnesia."  
2) Common, Nobody's Smiling (Def Jam)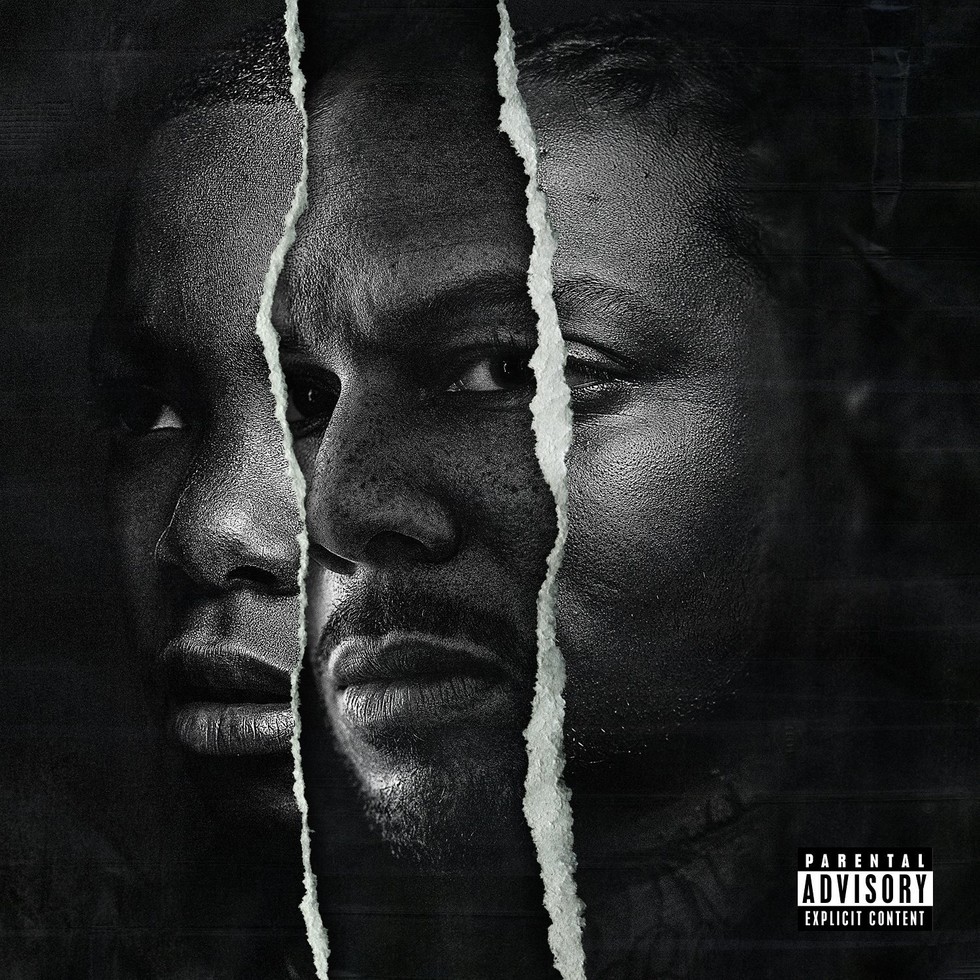 Common drops his tenth studio album, Nobody's Smiling via Def Jam.  Nobody's Smiling follows his December 2011 LP, The Dreamer/The Believer, which debuted at #18 with 69,000 copies.  Common isn't the most commercial MC, but he's had plenty of chart success, including #1, gold-certified album, Finding Forever (2007).  "Diamonds," featuring Big Sean and "Kingdom," featuring Vince Staples, are among Nobody's Smiling's main attractions. 
3) La Roux, Trouble in Paradise (Interscope)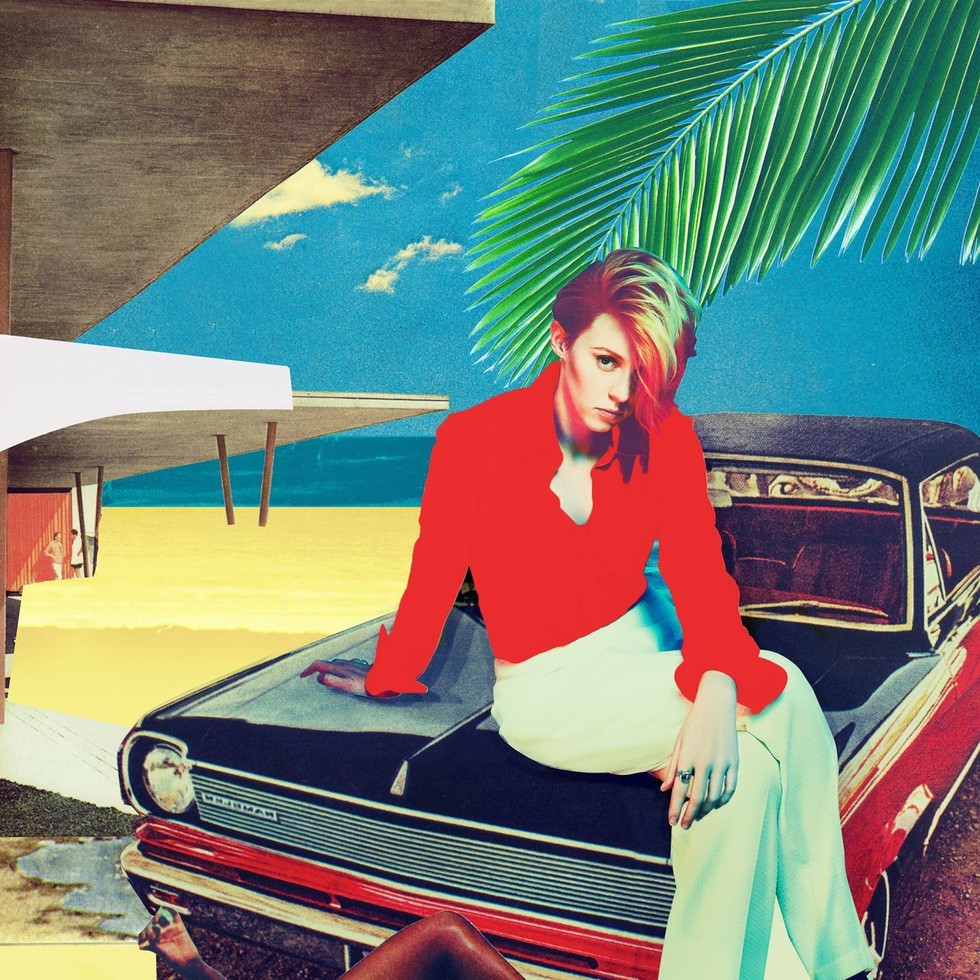 La Roux returns with its sophomore effort, Trouble in Paradise.  La Roux's debut was elevated in profile by single über-catchy single, "Bulletproof."  Three songs have been released ahead of the album's release:  "Upright Downtown," "Tropical Chancer," and "Let Me Down Gently."
4) Yes, Heaven & Earth (Frontiers Records)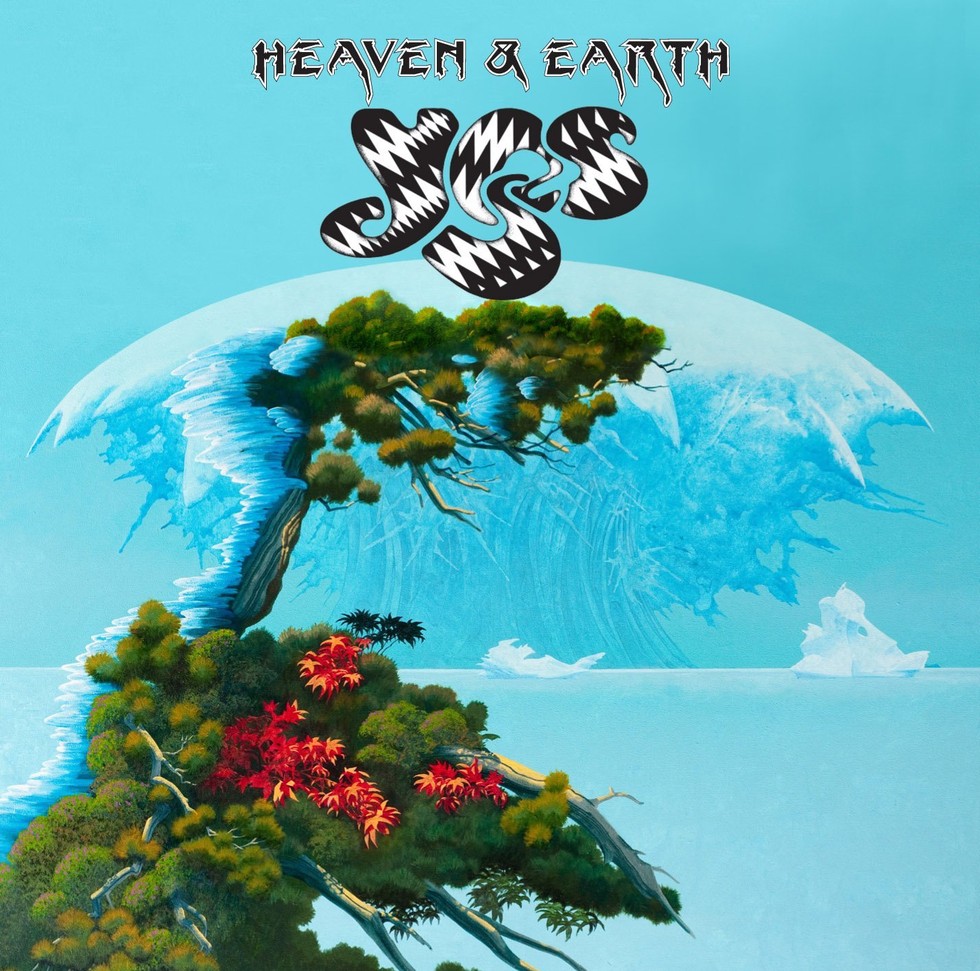 Veteran prog-rock band Yes returns after a three-year hiatus between albums.  Heaven & Earth follows up 2011 LP Fly From Here.  That effort was Yes' first new album in a decade.  Among the band's best/best known albums in a lengthy career is Fragile (1972), which featured the hit "Roundabout." As far as recent chart success, Fly From Here didn't electrify, bowing quietly in the top 40 of the Billboard 200 at #36.
5) Jesse McCartney, In Technicolor (Eight0Eight Records)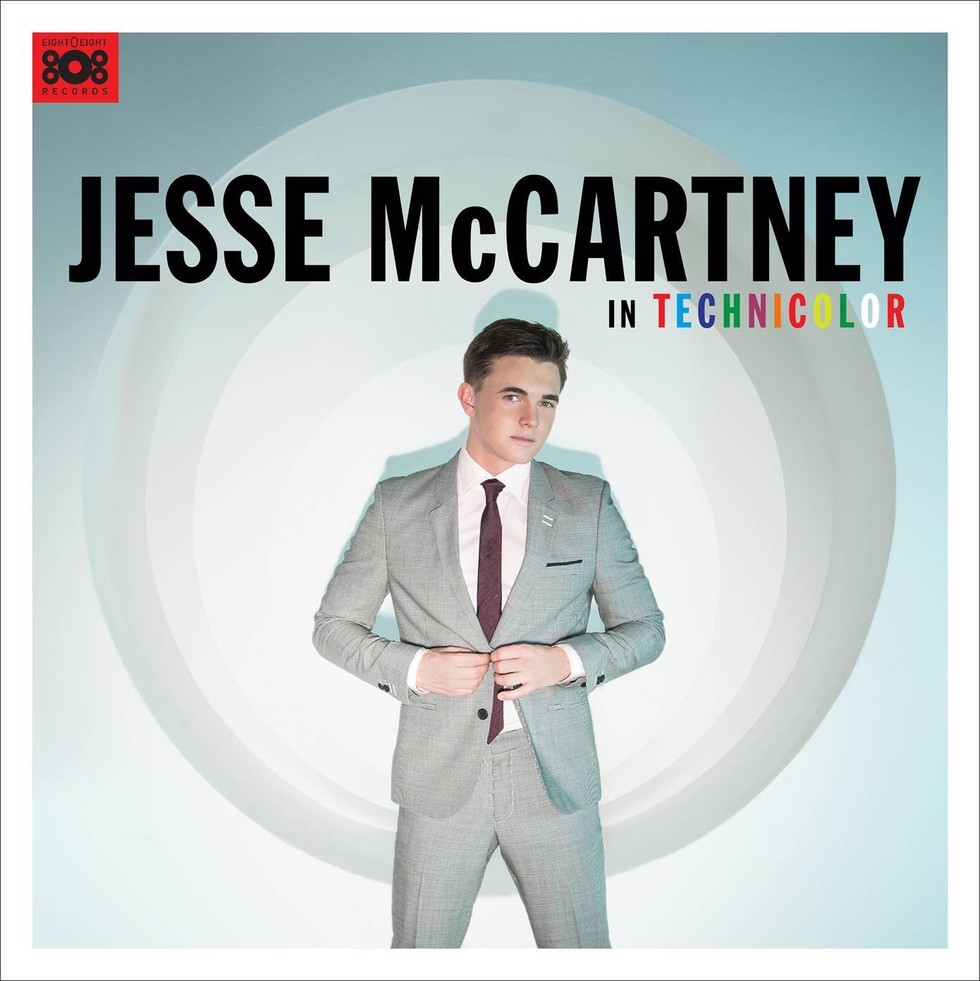 After releasing an EP (In Technicolor (Part I)), singer/actor Jesse McCartney returns with his first new full-length album in six years.  In Technicolor follows up 2008 LP Departure, which featured hits "Leavin'" and "How Do You Sleep." Continuing in an R&B-oriented sound once more, In Technicolor opts for soulful fare, contrasting the contemporary R&B of Departure.