5 Reasons Why You Should Watch 'The Americans'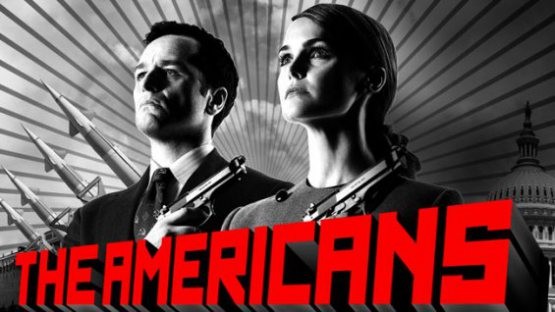 FX currently airs some of the best shows on television. With Justified, Archer, Sons of Anarchy, American Horror Story, It's Always Sunny in Philadelphia, and Louie, it really is an embarrassment of riches for a single network. FX is the rare network that allows show runners to do their own thing, with minimal interference. That alone should be a glowing endorsement for The Americans, a series that follows two KGB spies during the Cold War.
Elizabeth and Philip Jennings have been undercover as normal US citizens for over a decade. By day they pretend to be the perfect married couple and parents to two children, but when nobody's looking they're espionage superstars. If that description isn't enough to entice you, here are a few more reasons why you should start watching The Americans.
1. Twisted Romance
Elizabeth and Phillip have been forced to fake a marriage since they were teenagers, but have really only been partners while doing their duty for Mother Russia. Phillip has always bought more into their façade of marriage, silently pining for his wife while she barely considered him a worthy partner. Not until the start of the series do they both begin to see each other in a romantic light. It's a strange way to approach a marriage, but it's fascinating to see a relationship evolve in the most unconventional way. Even though the series is about spies, the heart of the show is in a marriage that is only just beginning.
2. Action Packed and Suspenseful
Not since Alias has there been a show that's so overflowing with excitement. One scene after the next is nail-biting in its own way. Whether Elizabeth is kicking the crap out of a police officer or Phillip is part of a dead drop gone wrong, every episode is packed with suspense. Even moments where there are no fight sequences or car chases are filled with tension.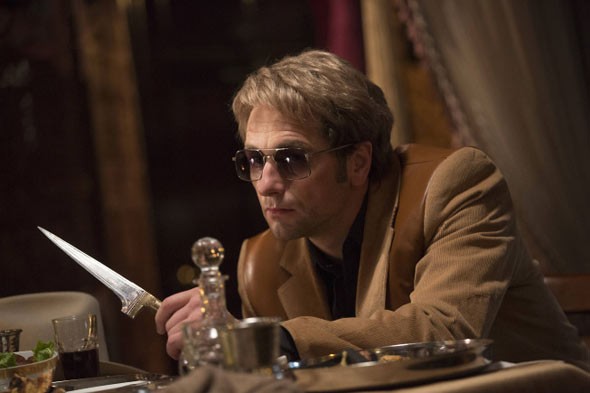 3. History in Action
History is usually told by the victors. In The Americans, viewers get to see a different perspective. Although our 8th grade history class told us that the KGB disbanded and America came out on top in the Cold War, the show still manages to keep the suspense. We know that Russia isn't ultimately going to get the upper hand on America, but we don't know what's going to happen to the main characters, which allows us to experience the 80s setting without knowing exactly what's going to happen. Plus, it's interesting to see how the characters deal with something like Reagan getting shot and how it could affect their overall mission.
4. What Makes an American?
The title of the show could be seen as an ironic take on the cover lives of Philip and Elizabeth, as they are pretending to be the perfect citizens. However, the show does bring up a lot of thematic issues about what it means to be an American. While Elizabeth is extremely loyal to Russia, Phillip is more inclined to forgetting the spy life and living a normal American life with his U.S. born children. The show does a great job exploring the experience of the contrast of feeling like a foreigner in America versus feeling like you could belong.
5. Wigs
Here is just a taste of some of the wigs from the first season of The Americans: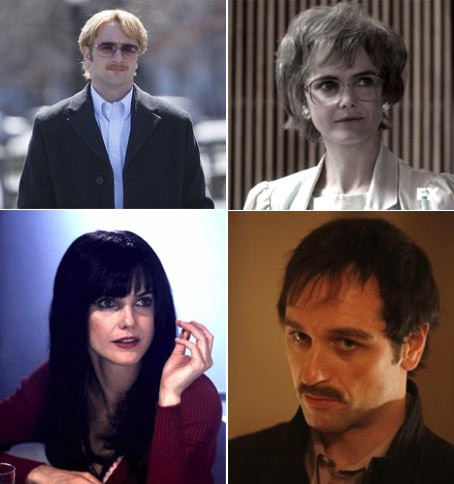 If that's not enough to get you to watch the show, nothing will.
The Americans season two begins tonight at 10 p.m. Season one can be found on Amazon Prime.