5 Reasons Why You Should See 'The Amazing Spider-Man 2'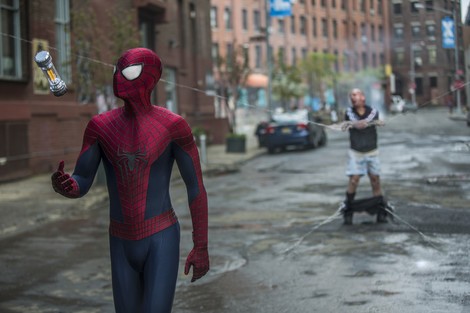 This summer movie season will be saturated with superheroes, but there are gems scattered amongst the sea of billowing capes and uber-tight spandex.  "The Amazing Spider-Man 2" is one of them.  It's an action-packed, heartfelt, deftly crafted loveletter to the teenaged crusader and another triumph for Marvel Studios still soaring off the success of "Captain America: The Winter Solder" and pretending "Thor 2: The Dark World" never existed. 
Here are the top five spoiler-free reasons to swing into your nearest theater and check out "The Amazing Spider-Man 2."