5 Reasons We 'Hate' Angelina Jolie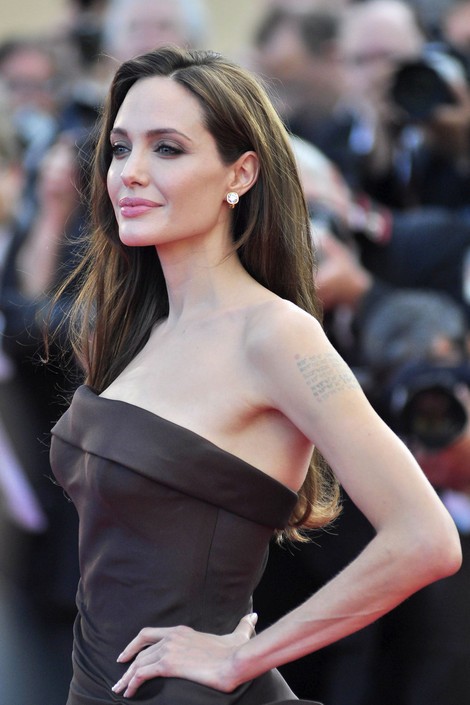 Angelina Jolie barely devotes any time to her beauty regime. She recently said, "In my life, I hardly brush my hair very often. I try to be as low-maintenance as possible because of my kids, so I can just get up and get ready and do things and not take too much time."
So she hardly takes care of herself but looks so good.  That's reason number one why we "hate" her!
Reason number two: Her boyfriend Brad Pitt is one of the sexiest guys in Hollywood. And the word on the street is the two are finally thinking about getting married.
Reason number three: She manages to raise six kids while simultaneously making films. She's a super mom.
Reason number four: She's a goodwill ambassador. She recently stuck up for Libyan refugees and she donates both time and money to charitable causes.
Reason number five: A world-famous Hindu temple has been named after her. She is so beloved in Cambodia (where she adopted her first child Maddox) that one religious site in Angkor has been renamed in her honor.
Do you "hate" Angelina as much as we do? Let us know in the comments.