5 Reasons To Attend 'Lethal Ladies of Horror Film Fest' In Westwood
PREVIOUSLY CANCELLED LETHAL LADIES FEST HAS BEEN RESURRECTED!!!
NOW BACK AND ON SATURDAY, MARCH 29TH, 2014 AT THE FAMED CREST THEATRE IN WESTWOOD!!!
CLICK HERE FOR MORE DETAILS!!!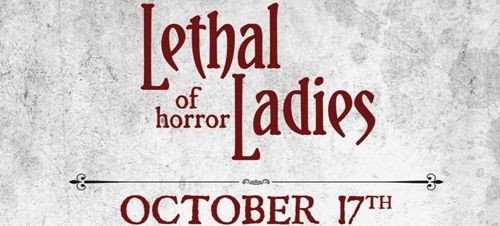 There's been much announced on the web about the very savory upcoming film fest event titled the "Lethal Ladies of Horror" being held Thursday, Oct. 17, 2013 at the famed Regency Westwood Village Theatre in Los Angeles, California.  So what is left to say?  Well, for those with a little time and a short attention span to boot lets break it down to basics cliff notes style.  We're gonna tell you in a nutshell why in this Halloween event heavy month of October the upcoming Lethal Ladies Film Fest is the hottest ticket in town.  From food to flicks, ladies to the layout here are...
Five Reasons To Attend "Lethal Ladies of Horror Film Fest" in Westwood!
1. The Ladies (And their flicks!)

Not only does the fest house three of the coolest flicks in horror – "Night of the Comet," "Christine" and the new "Carrie" – but each film features lethal ladies in person for ultimate fest pleasure.  For Comet it doesn't get any better then kick ass Valley gals...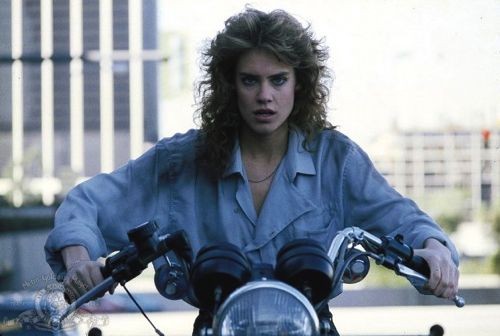 ...Catherine Mary Stewart...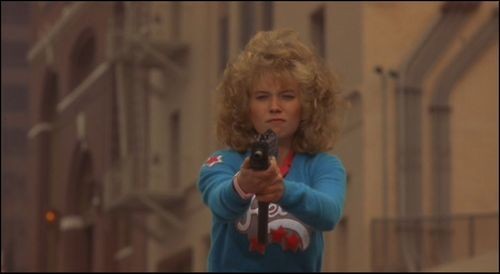 ...and Kelli Maroney!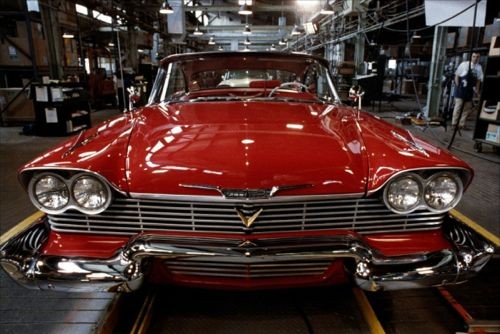 But wait!  Who is the lady of "Christine?"  Well, that would be the very lethal 1958 Plymouth Fury car "Christine" herself, which will be on full display for all fans to enjoy.  (And yes, it is one of the only two left used in the actual film!)  Not to mention that various cast and crew will also be on hand to celebrate the 30th Anniversary of the famed John Carpenter killer car classic!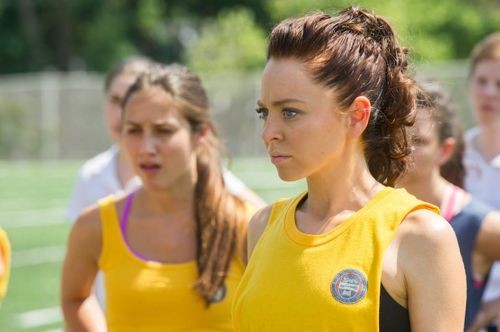 And if that wasn't enough how about a little blood in bucket pouring lethal lady to end the evening?  That's right, actress Portia Doubleday who plays bully Chris Hargensen in the new Kimberly Peirce helmed "Carrie" will be on hand to introduce the film to all eager blood hounds!
2. The Venue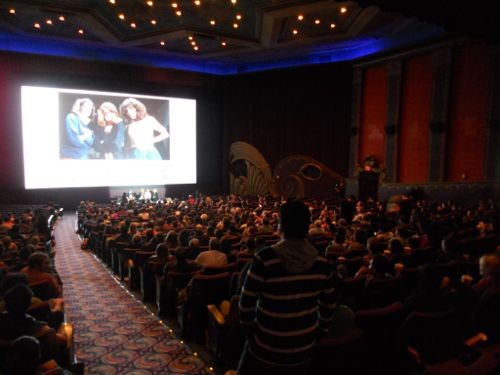 For those who haven't been to the famed Village Theatre, which opened in 1931, it's one of the last of the movie palaces.  A single screen with over 1300 seats, the Village Theatre is THE place to check out movies.  (Yes, they still hold premieres there!)  So whether you're a newbie or a seasoned vet of the theatre, you will not find another cinema viewing experience in LA like this.  (Go big screen!)
3. The Food (And specialty fest items!)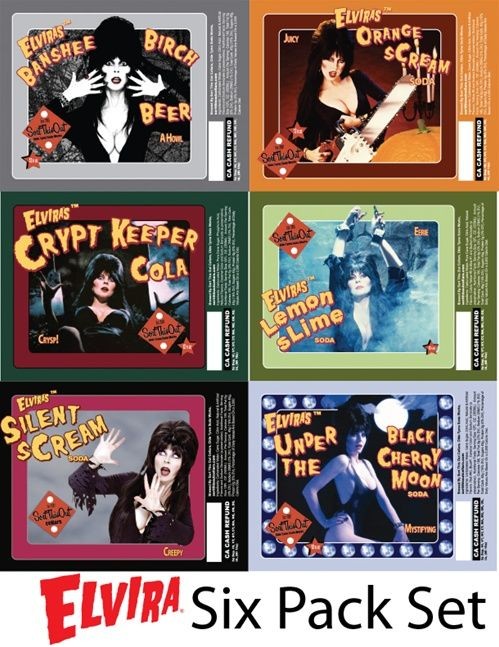 Is there any theatre in LA that has both a luxurious movie watching venue and one dollar hotdogs?  At the Village they have something in everyone's price range and taste and for the "Lethal Ladies Fest" they're bringing in even more sinful treats.  They're featuring Popcornopolis in two flavors, fresh made in-house Cotton Candy (for $2 no less!) and even affordable pizza by the slice between "Christine" and "Carrie."  But the best of the bunch is the one-night-only availability of six different flavors of "Elvira Mistress of the Dark Sodas" served in an ice-cold glass bottle.  Flavors include Under the Black Cherry Moon, Lemon Slime, Silent Scream Soda, Banshee Birch Beer, Crypt Keeper Cola and Orange Scream Soda.  So whether you're a collector needing to get all six or simply thirsty for a single dose of the original carbonated sugar cane treat, Elvira and the Village will quench your thirst.
4. The Trailers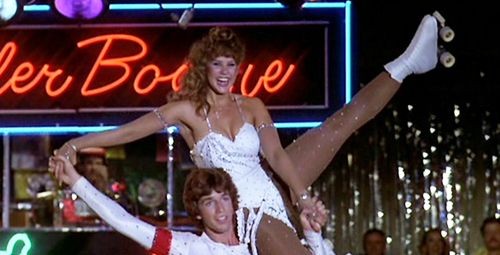 For anyone who attended the "Evil Dead Fest" back in April of this year at the Village, fans got to a chance to see everything from "Roller Boogie" ("it's love on wheels!") to "Big Trouble in Little China" trailers – all on 35mm.  Not to mention food ads, various coming soon and feature presentation snipes and even a little Charlton Heston ratings trailer from the tennis court.  This time out not only is there brand new ads, but with the 80's heavy flick "Night of the Comet" on a 35mm print you can bet that there will be trailers all ready to set the stage for the decade of high hair.  (Think 80's, killer cars and bad teens!)
5. The Spectacle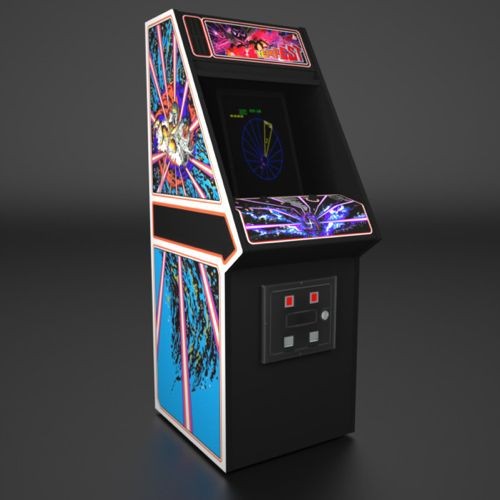 While most fests simply get by with the flicks, the Village goes that extra showmanship mile.  From handing out special signed memorabilia during Q&A sessions (ask a good question get a prize!) to cool decorations and marketing materials in the lobby, they set the stage for a beyond the norm experience.  (Plus Catherine and Kelli will even be signing items after their Q&A in the lobby for a small fee - go signed Night of the Comet one-sheet!)  Case in point – the arcade game Tempest that Catherine Mary Stewart plays in "Night of the Comet" will be in the lobby for a little fan enjoyment.  How cool is that?
So how do you get tickets?  Simply go to www.regencymovies.com, click on the Village Theatre Lethal Ladies Fest, choose your price (general, student or SAG-AFTRA members!) and you're set to go.  Good flicks, good food, good fun – via la Lethal Ladies of Horror!