5 Reasons '12 Years A Slave' Deserved To Win Best Picture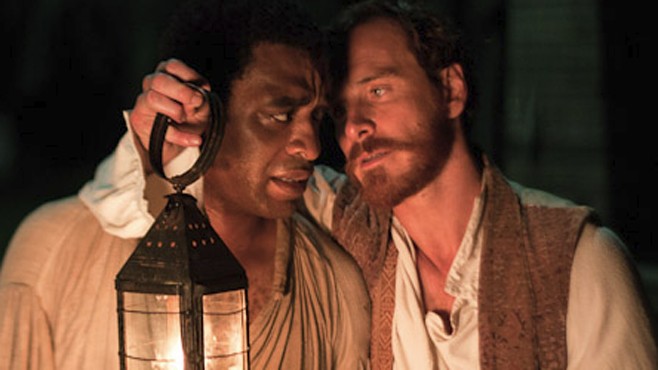 With 9 masterful films competing for Hollywood's top prize, it was still uncertain at the beginning of this past Sunday's Oscar's ceremony which would come out on top. Countless great films have been snubbed in the past in favor of their inadequate counterparts, and it seemed that controversy was always rearing its ugly head in this year's competition. But despite the hurdles in its way, no injustice was made when Steve McQueen's 12 Years a Slave was awarded the Best Picture statuette. Sure, the other films were top notch, but only "12 Years a Slave" transcended good moviemaking into a bona fide masterpiece.
Here are the 5 reasons why "12 Years a Slave" deserved to win Best Picture.
1. Masterful direction by a brilliant filmmaker
Prior to "12 Years a Slave," Steve McQueen's only two other feature length films were "Shame" and "Hunger". And while those pictures certainly showcased McQueen's penchant for detail and imagery, it was only until "12 Years a Slave" did he finally perfect his moviemaking talents. "12 Years a Slave" would have been a contender based on subject matter alone, but McQueen's delicate and sensitive direction moved the picture to the front of the Best Picture pack.