5 Of The Best Television Series Adapted Into Films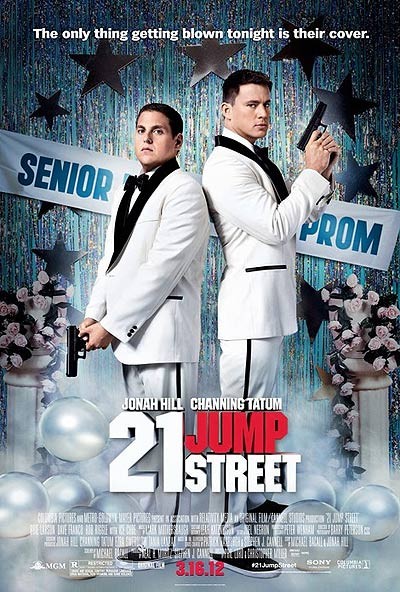 When word spread that the 1980s drama 21 Jump Street would be adapted into a film, there were many doubts about the fact that yet another television show was coming to the big screen.

But as more became aware of the film's fresh new comedic twist which would include actors Jonah Hill, Channing Tatum and cameos from original cast members Johnny Depp and Holly Robinson Peete, the interest for the film heightened.

So in honor of the films release, we decided to put together a quick list of 5 of the best television series that have been adapted into films.

Be sure to leave your thoughts about the list down below!