5 Must-Watch Roles For 'Burn Notice' Fans
If you're a Burn Notice fan going through withdrawl before this Thursday's premiere, don't worry: I've handpicked the five roles where you can see the show's main cast in other parts while you're waiting.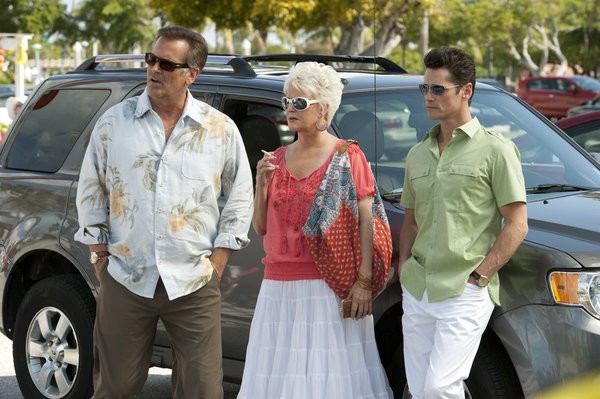 Stars Jeffrey Donovan, Gabrielle Anwar, Bruce Campbell, Coby Bell and Sharon Gless all had considerable resumes before they were Michael, Fiona, Sam, Jesse and Madeline. If you haven't checked out their other work, you're missing out. Click on for the roles you should check out...