5 Most Memorable Celebrity Spokespeople Of The Last Decade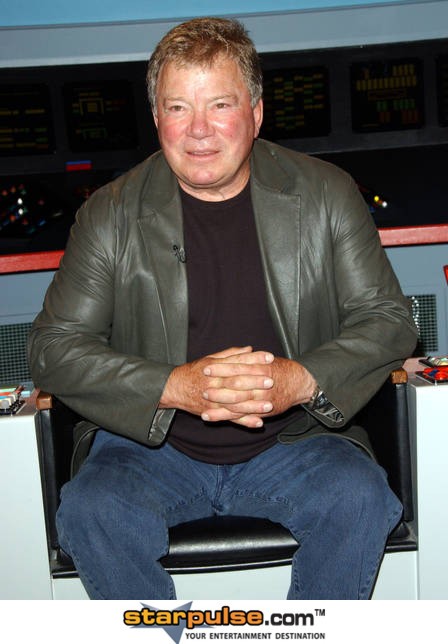 About one in five consumers say celebrity endorsements are important when choosing a brand. However, the power of celebrity is likely to be much greater, as these public figures stick in the minds of consumers and guarantee greater coverage of advertisements. That's not to say that all celebrity spokespeople are created equally, though. Read on to discover some of the most memorable and best celebrity brand ambassadors from the last decade.
William Shatner Talks Discount Travel for Priceline.com
Roles like Captain Kirk and Denny Crane have made William Shatner a household name, but his role as The Negotiator for Priceline.com is every bit as memorable. Since 1997, Shatner's character has used his quirky persuasion techniques to help Priceline.com customers secure the best travel deals. Some of the ads even saw Shatner reunited with his old Star Trek co-star Leonard Nimoy.
Rather than a traditional paycheck, Shatner took on the role of spokesperson in exchange for company stocks. It's rumoured the investment made him about $600 million, but Priceline.com chairman Jeffrey Boyd insists this is an urban legend. Whatever the truth, Shatner probably isn't hurting for a dollar.