5 Great Robert Patrick Performances
Today I wish a very happy birthday to Robert Patrick, an actor who can always be counted on to give a solid performance - which is good, because he's also one of those actors who seems to be in almost everything. Currently, he's starring as Chief of the Boat Joseph Prosser on ABC's freshman drama series Last Resort, but chances are you've seen him in a half-dozen other things and didn't know it.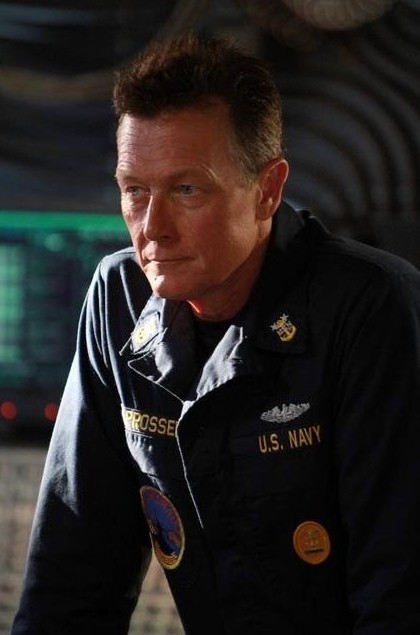 In Robert's honor, I've sorted through his prolific film and television resume to pick out his five best performances. Read on to see what made my list and feel free to add your own choices in the comments below.