5 Great Daniel Craig Performances
Today you can catch Skyfall, Daniel Craig's third film in the role of iconic superspy James Bond. (You can read my review of the film here.) Yet Craig has been a formidable actor since well before he stepped behind the wheel of Bond's Aston Martin.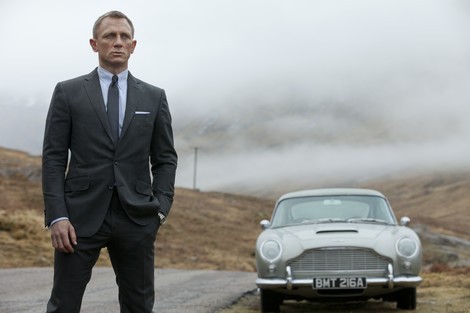 In honor of Skyfall's opening day, here are Craig's five best performances, in chronological order.