5 Gabriel Macht Films For 'Suits' Fans
I know Suits fans are excited for Thursday's return of Harvey Specter - but how well do you know the man behind him, Gabriel Macht?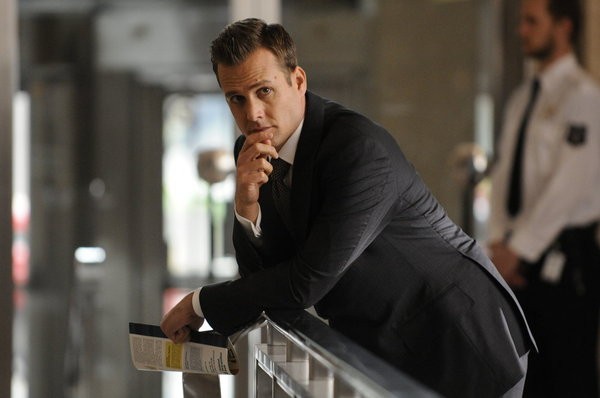 As Harvey, Macht is giving one of the most outstanding individual performances on television. He's everything that a TV leading man should be. Harvey is smart, complex, charismatic, strong-willed and sharp-witted, just to name a few things. But Macht is one of the best actors working today, who's been great in much more than just one role.
While you're waiting for Suits to return, I've compiled a list of five of Macht's film roles that Harvey fans should definitely check out. Read on...