5 Fun Facts: Newcomer Cristin Milioti, 'The Mother' On 'HIMYM'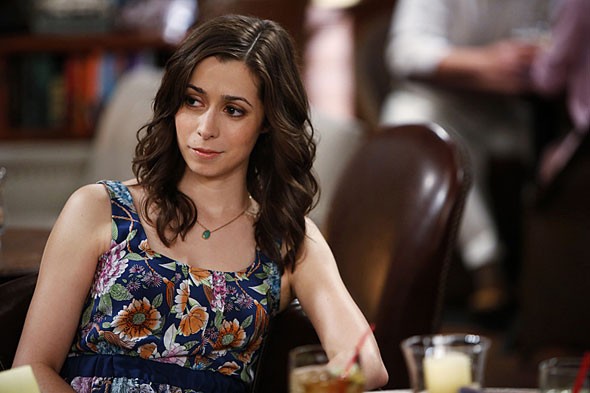 If you have no idea what "How I Met Your Mother" is, than I don't blame you. Honestly, I didn't even know up until a couple of years ago. But, even though you do not know, you might want to give the show a try. And to the fans, a simple kuddos to you for keeping up.

Why am I trying to get you addicted to HIMYM? Well, because the show is about to end. What perfect time to get hooked, right? Also, the entire show was based on one secret. No show has kept a secret lasting for eight seasons. That secret was revealed in the last season closer. What was the big revelation? Newcomer Cristin Milioti is the "the Mother." Is it all coming together now? The title, the person, does it make sense?

Cristin Milioti is quite the choice. She's new and she's a theatrical actor. So should we trust that she will do the part right? We really can't tell till the final season opener next week airs. But, until then, let's take a look into the life of Milioti so that we can begin to gain some trust in her.

1. The girl has some screen credentials on her resume. She had small (very small) roles on "30 Rock" and "The Sopranos."

2. Milioti is also a singer. She was part of the original "Once" cast and was Tony nominated as a lead actress. She claims to have ben singing way before she wanted to go into acting.

3. You might have caught her in the 2008 Ford Edge advertisement.

4. Claiming that it causes self-doubt issues, Milioti tries to stay away from all things "the Internet" in order to not catch a bad review. So don't try to search for her on Twitter or Facebook. You will fail to find or, or find a creep pretending to be her.

5. MacLaren's Pub was her stomping ground way before HIMYM even happened for Milioti. She used to go to the bar often when she was in a play in the same neighborhood. She was destined to end up on the show. She just never knew it.