5 Fun Facts About 'Star Trek' Star Chris Pine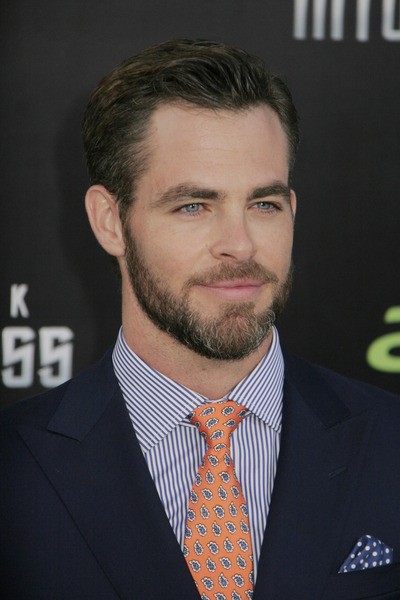 He starred alongside Anne Hathaway in "Princess Diaries 2: Royal Engagement" and Lindsay Lohan in "Just My Luck", but girls across the world fell madly in love with Chris Pine when he got his big break playing James T. Kirk in J.J. Abrams' smash hit "Star Trek." With the sequel about to hit theaters, let's take a look at some fun about the captain of the Starship Enterprise. 
1. Chris made his acting debut in 2003, when he played a drunk patient on "ER".
2. He is the youngest actor to play a lead role in the "Star Trek" franchise; Chris was 28 when the first movie came out. 
3. Chris' biggest fear? The dark. He always sleeps with the lights on.
4. He keeps his studly physique looking good by playing tennis and avoiding cigarettes and alcohol.
5. Chris comes from a family of actors. His grandmother, Anne Gwynne, was one of the earliest scary movie scream queens, starring in over 60 movies in the 1940s. 
Don't miss Chris Pine in "Star Trek Into Darkness", premiering on May 17.